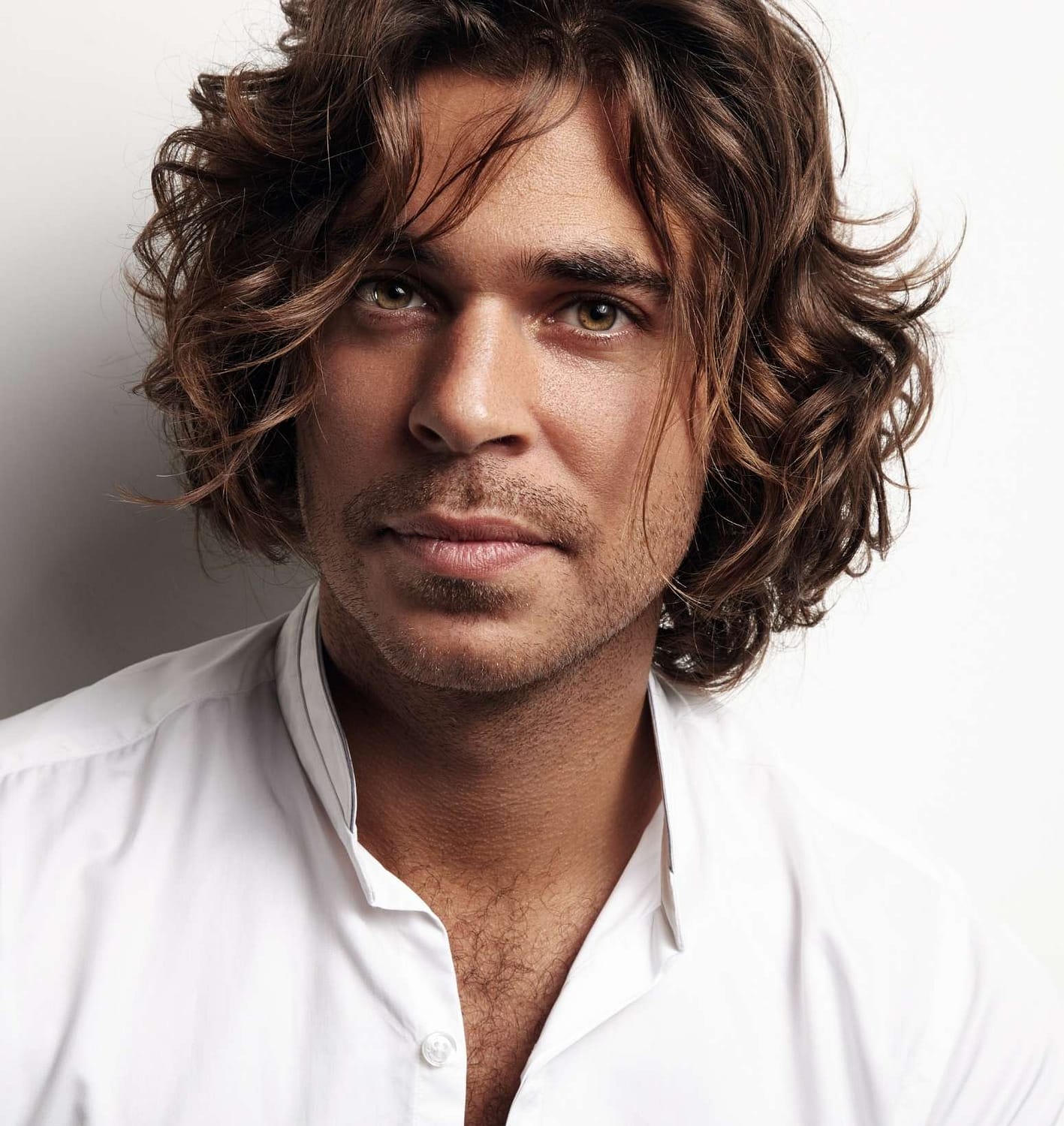 Keravive for Scalp Health in Idaho Falls
Healthy-looking hair starts with a healthy scalp.
Poor scalp health – dry skin, clogged follicles, dead skin cells, lack of circulation – can lead to thinner-looking hair. At Ridgeline Aesthetics, we can help! Keravive is a first-of-its-kind 3-step treatment that includes an in-office component, as well as a 30-day home spray.
CLEANSE & EXFOLIATE – HydraFacial Vortex Technology extracts dirt, oil, and impurities from your scalp and hair follicles.
HYDRATE & NOURISH – Keravive Peptide Complex Solution exfoliates your scalp and nourishes your hair follicles with growth factors and skin proteins to promote a healthy scalp and healthier, fuller-looking hair.
EXTEND & ENHANCE – Daily use of the HydraFacial Keravive Peptide Complex Spray enhances your in-office treatment and delivers daily hydration and nourishment to your scalp and hair follicles.
Low Scalp Hydration
Clogged Hair Follicles
Dead Skin Congestion
Poor Scalp Circulation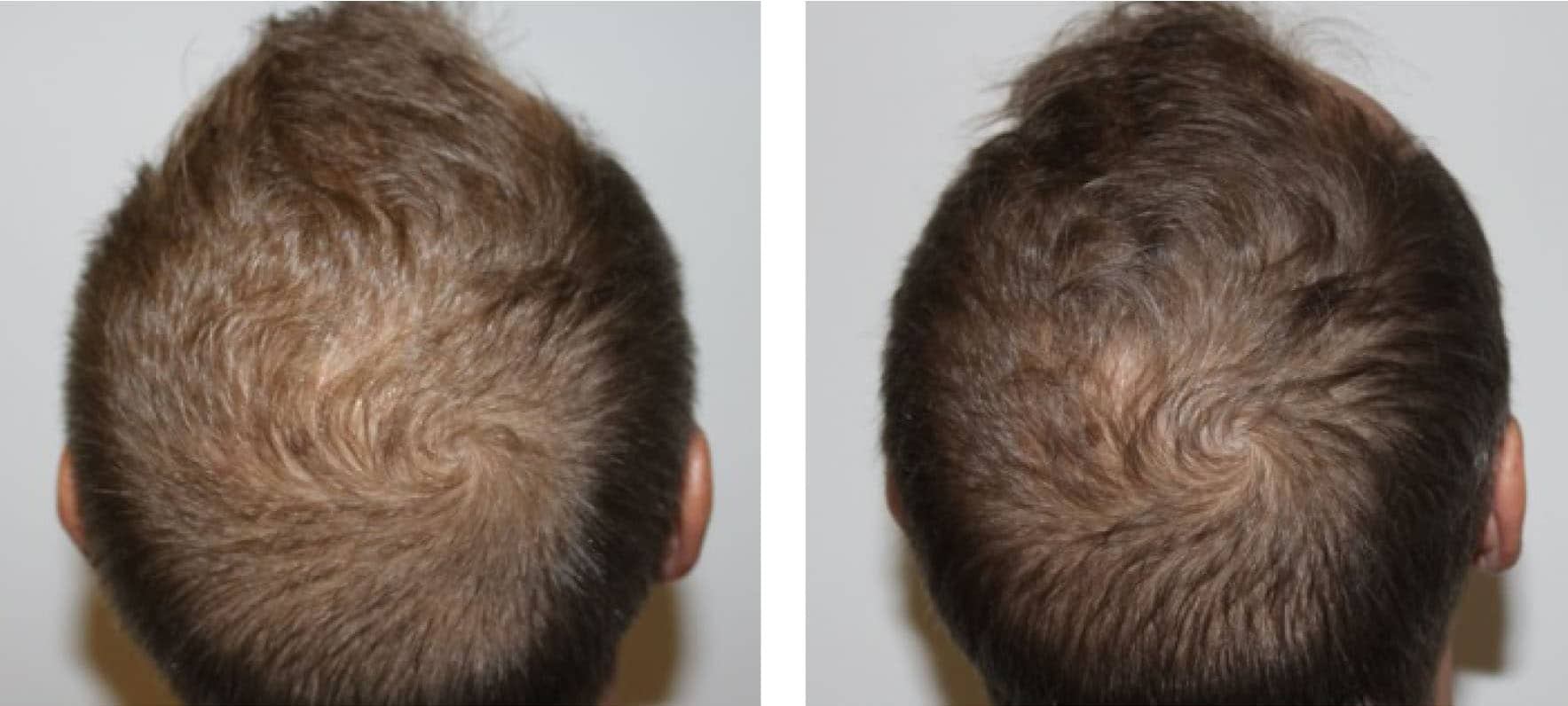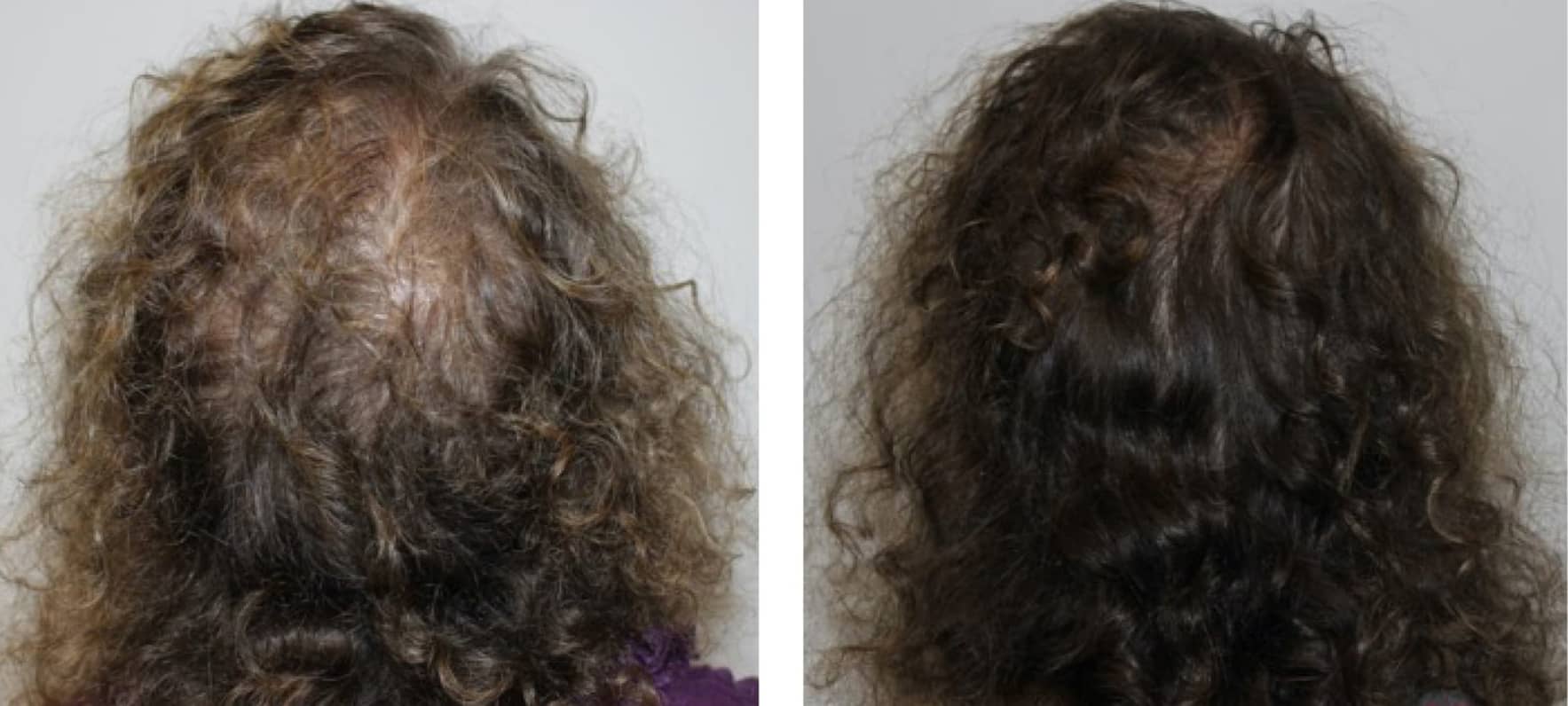 Keravive Scalp Treatment FAQ
What are the results of Keravive?
Healthier, thicker, fuller-looking hair!
HydraFacial Keravive is a unique, relaxing treatment designed to cleanse, exfoliate, nourish, and hydrate the scalp for healthier and fuller-looking hair for all skin and hair types.
What is Vortex Technology?
HydraFacial's proprietary Vortex Technology easily dislodges and removes impurities from the scalp and hair follicle. The Keravive Peptide Complex Solution delivers a hyper-concentrated blend of biomimetic growth factors and skin proteins that hydrate and nourish the scalp.
How does Keravive work with other types of scalp and hair treatments?
HydraFacial Keravive can also complement hair-loss treatment protocols. A cleaner, healthier scalp encourages better uptake and efficacy of popular oral, topical, laser, and surgical therapies.
"Ridgeline Aesthetics is INCREDIBLE at what they do! I highly recommend them for all your medical and beauty aesthetic needs!"
"Best office ever...Monica is awesome."
"These ladies are ABSOLUTELY AMAZING. They were extremely professional and knowledgeable. I would recommend Christina to anyone for their aesthetic needs!"
"I've already had compliments on my skin. Christina is amazing."
REQUEST AN AESTHETIC
CONSULTATION TODAY
IN IDAHO FALLS
A visit with our aesthetics providers will bring out the best in you. Call us today to schedule your complimentary consultation.
2470 Jafer Court, Idaho Falls, Idaho 83406
Fill out the form for a consultation: