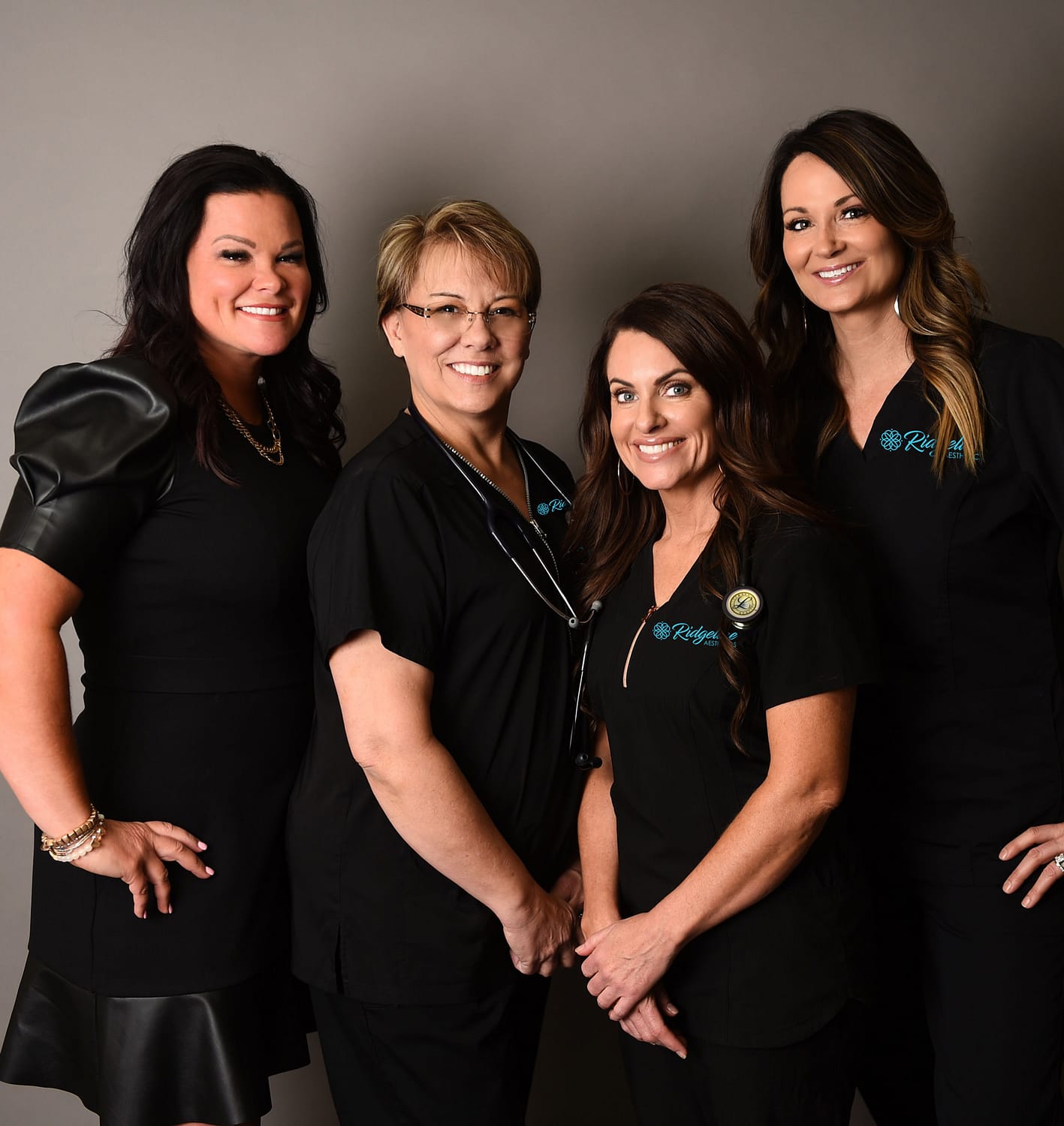 We would love to hear from you!
Contact us by filling out the form below or calling us today!
At Ridgeline Aesthetics, we know you want to look and feel your best, and we're here to help you do just that. Our experienced medical providers, Christina Finnerty and our aesthetics team are experts in the latest non-surgical enhancement procedures. Our team works to cultivate a relationship with each patient and provide the highest level of personalized care. Using advanced technology by Alma, we perform a wide variety of laser treatments to enhance the health of the skin, create youthful improvements, and treat sexual health issues.