Laser Hair Removal in Idaho Falls
Virtually Painless Hair Removal for all skin types, all year round.
Laser hair removal has become one of the most popular aesthetic services in Idaho Falls, ID. It's an effective method for the long-term reduction of unwanted hair on the face and/or body. This laser treatment helps leave the skin looking and feeling smoother while providing longer-lasting results compared to other options for hair removal. At Ridgeline Aesthetics, our team performs safe and effective laser hair removal services for both men and women in frequently requested areas such as the arms, back, legs, face, chest, armpits, and bikini area, using Harmony XL PRO technology by Alma. Contact our office to set up a laser hair removal consultation today.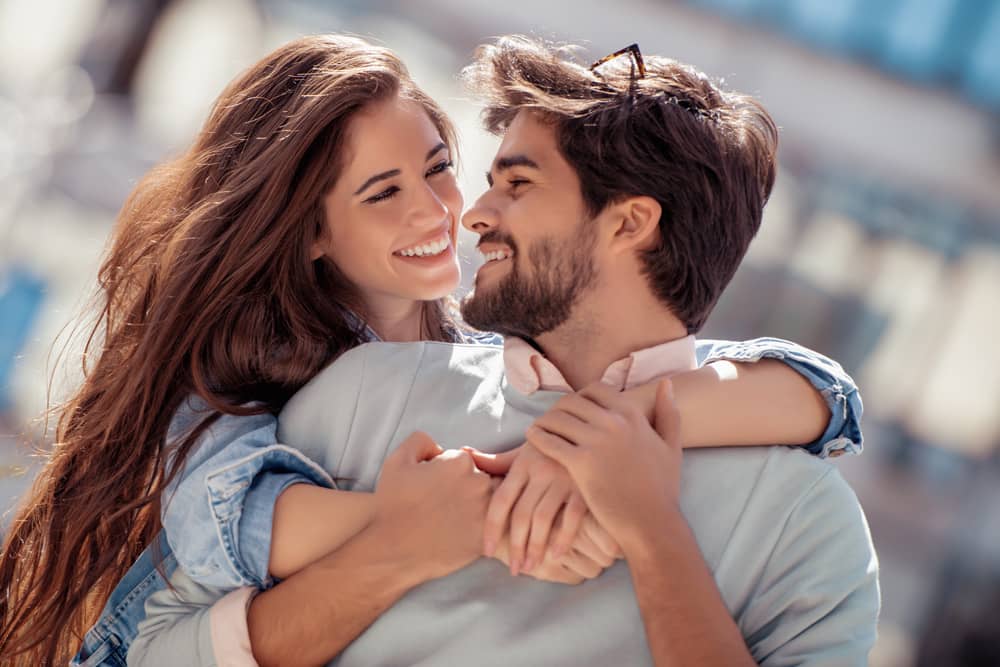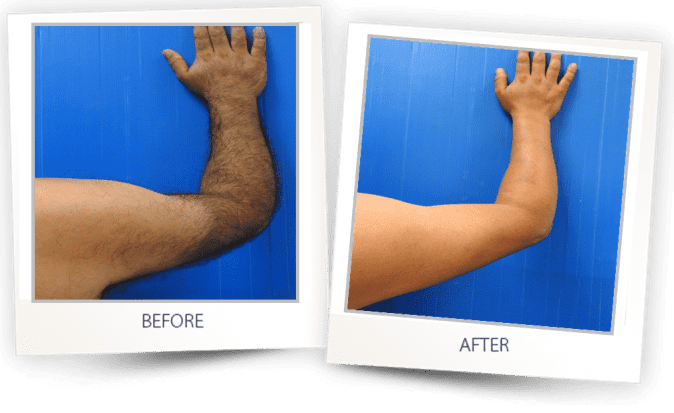 How much does laser hair removal cost?
Laser hair removal is a procedure that varies in cost based on the size of the treated area, plus how many treatment sessions you will need to attain a smooth result. To help put the cost of laser hair removal into perspective, estimate the time and energy you are putting into shaving, waxing, or other temporary hair removal methods. By comparison, laser hair removal is usually more cost-effective and can save you time and energy long-term. We will create a treatment plan for you with the number of appointments we suggest along with pricing.
Is laser hair removal permanent?
While you can enjoy the results of the treatment for a long time, it is technically semi-permanent since some hair follicles may not be affected by the laser. Regardless, patients find the majority of the hair follicles will be gone once their plan is done and if stray hairs are still growing, it is easier to deal with. More laser hair removal treatments can be performed to take care of stragglers or new growth.
Why do I need multiple laser hair removal sessions?
Follicles grow in cycles. When some follicles are in a live growing phase, others are dormant. Because each follicle grows in a different stage, multiple sessions are recommended to target each hair follicle when it's growing. Spreading out your sessions over a few weeks helps you get smoother results.
Does laser hair removal hurt?
The process of laser hair removal can cause some discomfort, but it isn't considered a painful procedure. You will feel a small sting as the Harmony XL PRO handpiece zaps the hair follicle. Your technician can apply a numbing ointment to the surface of the skin before the treatment begins. Many people say that laser hair removal is more comfortable than a waxing session.
"Ridgeline Aesthetics is INCREDIBLE at what they do! I highly recommend them for all your medical and beauty aesthetic needs!"
"These ladies are ABSOLUTELY AMAZING. They were extremely professional and knowledgeable. I would recommend Christina to anyone for their aesthetic needs!"
"I've already had compliments on my skin. Christina is amazing."
"Best office ever...Monica is awesome."