TREATMENT FOR ERECTILE DYSFUNCTION
Erectile Dysfunction Treatment in Idaho Falls
Comfortable, Pain-Free Treatment
While it could seem like a tricky matter to broach, many men in Idaho Falls, ID deal with sexual dysfunction, making these complications incredibly common. Penile shockwave therapy with the Alma Duo™ device is a great option that boosts men's sexual wellness. 
Contact the medical professionals at Ridgeline Aesthetics in Idaho Falls to learn more about this safe, effective, noninvasive treatment today.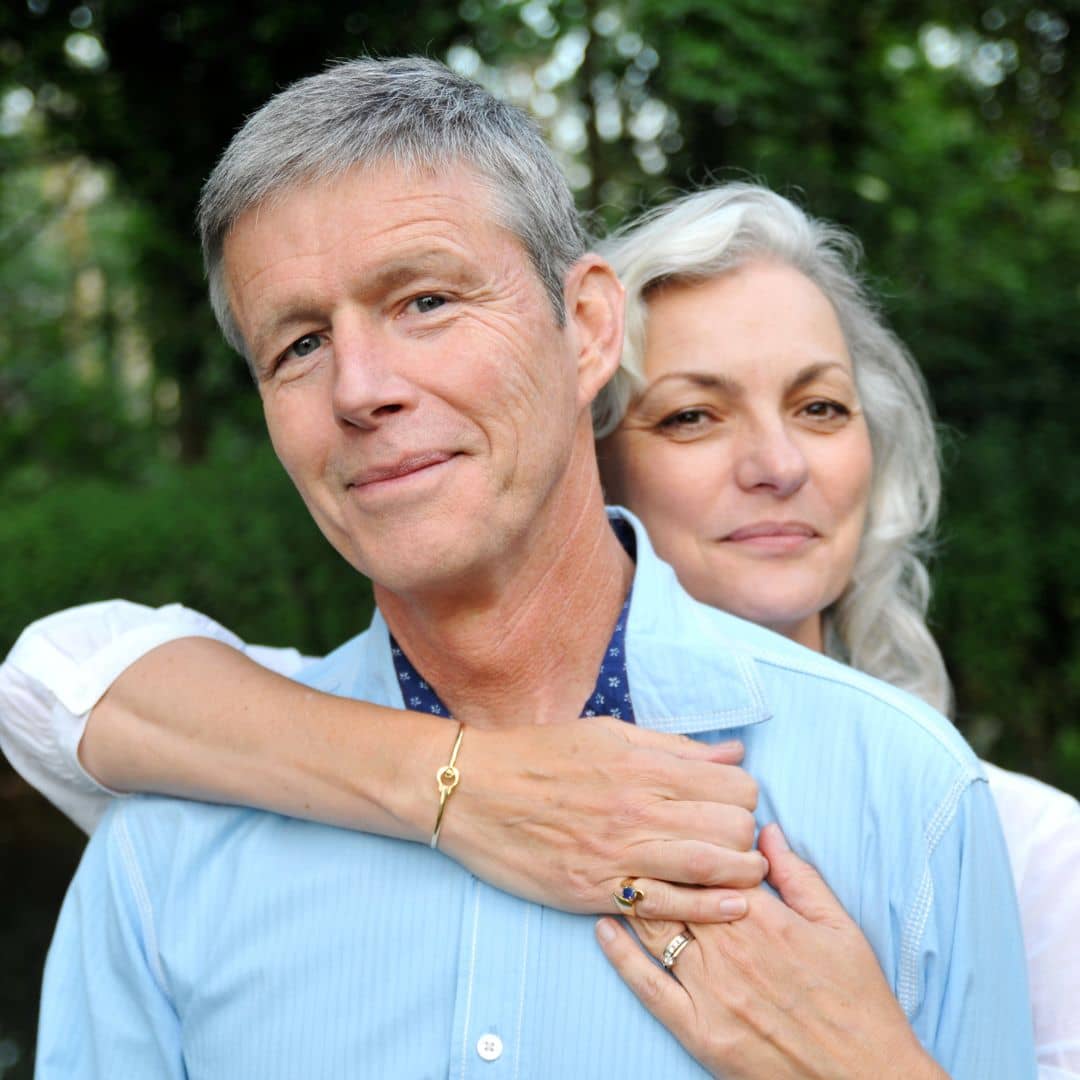 What Is Erectile Dysfunction Treatment?
Erectile Dysfunction Treatment FAQs
Am I a Good Candidate for treatment?
It is a comfortable, pain-free procedure that does not require any topical anesthesia.
How

 

does

 

erectile dysfunction

 

treatment

 

with Alma Duo

 

work?
Erectile dysfunction therapy utilizing the Alma Duo is a quick and easy service that lasts about 20 minutes total. The Alma Duo tool will be guided over the necessary area to increase blood flow. This erectile dysfunction treatment is noninvasive and should not cause pain, which makes it an ideal lunchtime treatment.
How many treatments will I need?
A series of 6 treatments is usually required to achieve the best results. However, the medical professionals at Ridgeline Aesthetics in Idaho Falls, Idaho will customize a treatment plan for you based on your specific needs.
What is healing like following erectile dysfunction treatment with Alma Duo?
Since the Duo by Alma does not require incisions, pills, or anesthesia, men may get right back to their day-to-day routine after their treatment. Not having any needed recovery period makes this shockwave therapy an excellent solution for people suffering from ED.
How long will Alma Duo for ED therapy results last?
"Ridgeline Aesthetics is INCREDIBLE at what they do! I highly recommend them for all your medical and beauty aesthetic needs!"
"These ladies are ABSOLUTELY AMAZING. They were extremely professional and knowledgeable. I would recommend Christina to anyone for their aesthetic needs!"
"I've already had compliments on my skin. Christina is amazing."
"Best office ever...Monica is awesome."