Revanesse Lip Filler in Idaho Falls
For smoother, fuller-looking lips.
Revanesse Versa uses smaller particles of hyaluronic acid, making it a lot smoother to inject than other fillers. The results of the filler have been reported to last longer than other fillers and the post-injection swelling is much less. The injections contain lidocaine which numbs the skin and makes the process less painful and more comfortable.
Revanesse is used in the lips or under eye as a filler.
The uniform spherical size of the hyaluronic acid in Revanesse Versa improves the final result of the product. Revanesse Versa injections have a higher viscosity than other fillers which makes it easier for the injector to administer. The longer-lasting results of Revanesse Versa are attributed to a higher molecular weight than other fillers.
Hyaluronic acid is a naturally occurring substance that helps to keep skin hydrated. When injected under the skin the hyaluronic acid attracts water to the area and holds it there to give the skin a smoother and fuller look.
If you choose to get Revanesse Versa injections your Ridgeline Aesthetics injector will first identify the areas that are to be treated. The solution is then injected with the help of very fine needles into the area where wrinkles need to be smoothed out. If being used as a lip filler, Revanesse Versa is injected carefully into the lips to increase their volume and give them a fuller look.
One of the best benefits of using Revanesse Versa is the fact that the results can last for a long time. In fact, most people can expect the results of this treatment to last for 10 to 14 months at a time, or sometimes longer.
Longer-lasting results when compared with other fillers.  
Easy to administer.
Included numbing agent makes the process more comfortable.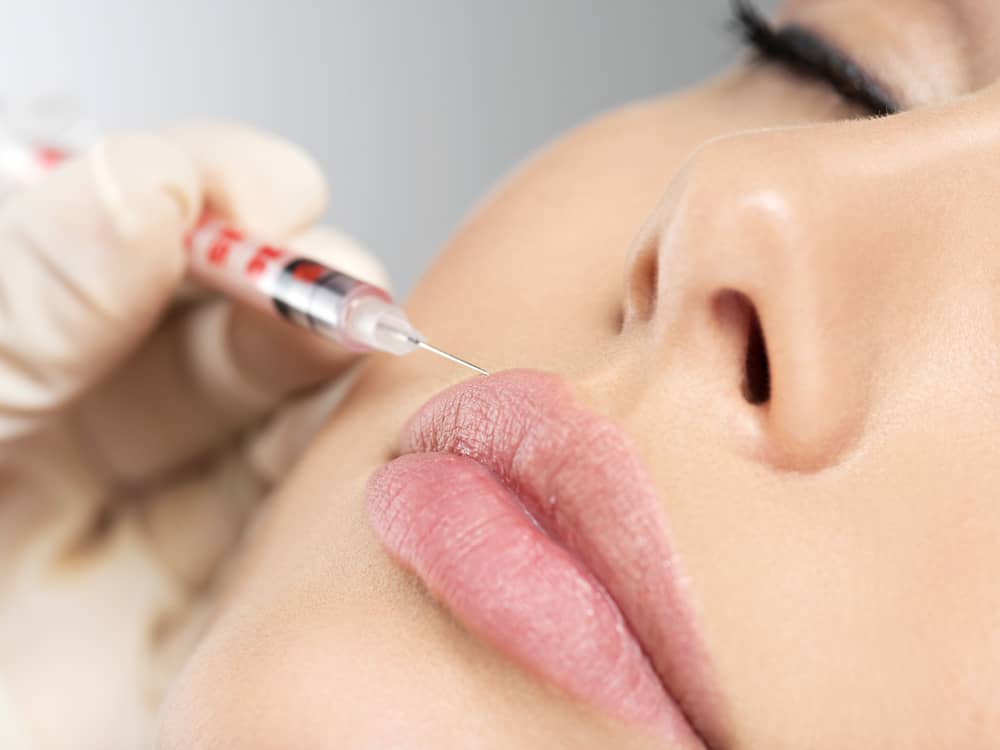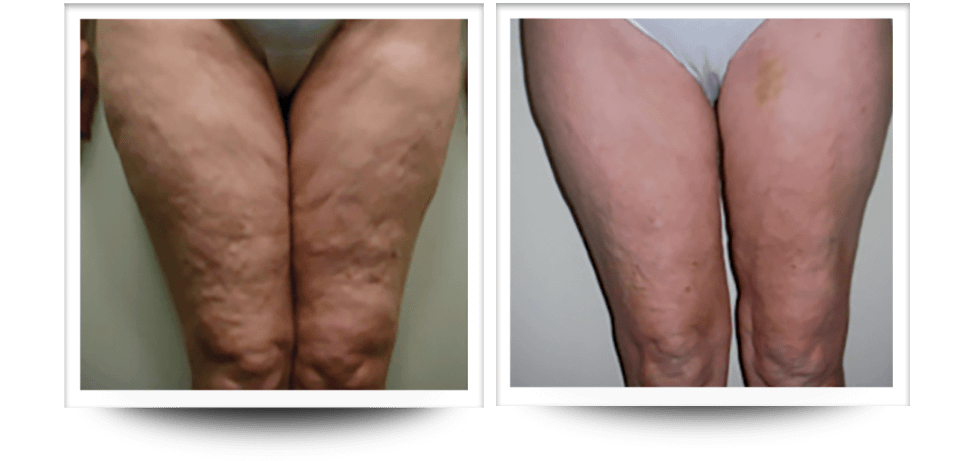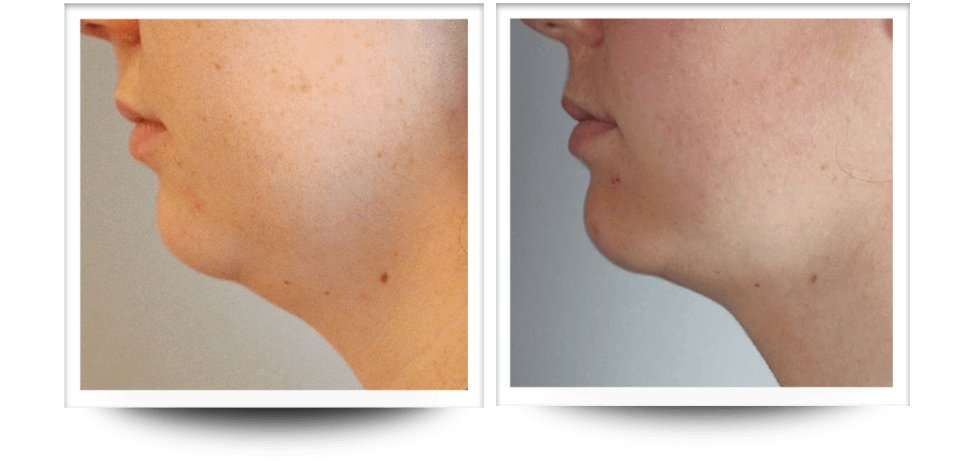 "Ridgeline Aesthetics is INCREDIBLE at what they do! I highly recommend them for all your medical and beauty aesthetic needs!"
"These ladies are ABSOLUTELY AMAZING. They were extremely professional and knowledgeable. I would recommend Christina to anyone for their aesthetic needs!"
"I've already had compliments on my skin. Christina is amazing."
"Best office ever...Monica is awesome."