At Ridgeline Aesthetics, we provide a range of products and aesthetic skin treatments allowing you to achieve rejuvenation the way you want.
Ideal for removal of both dark and bright tattoo ink colors.
If you have a tattoo you no longer wish to keep or you feel that your body art no longer represents you, there are options to remove your tattoo and start fresh.
At Ridgeline Aesthetics, our team specializes in performing tattoo removal using the Harmony XL PRO laser system. This innovative device uses precise heat energy to target and break up the pigment on the skin.
Virtually painless hair removal for all skin types, all year round.
This laser treatment helps leave the skin looking and feeling smoother while providing longer-lasting results compared to other options for hair removal.
At Ridgeline Aesthetics, our team performs safe and effective laser hair removal services for both men and women in frequently requested areas such as the arms, back, legs, face, chest, armpits, and bikini area, using Harmony XL PRO technology by Alma.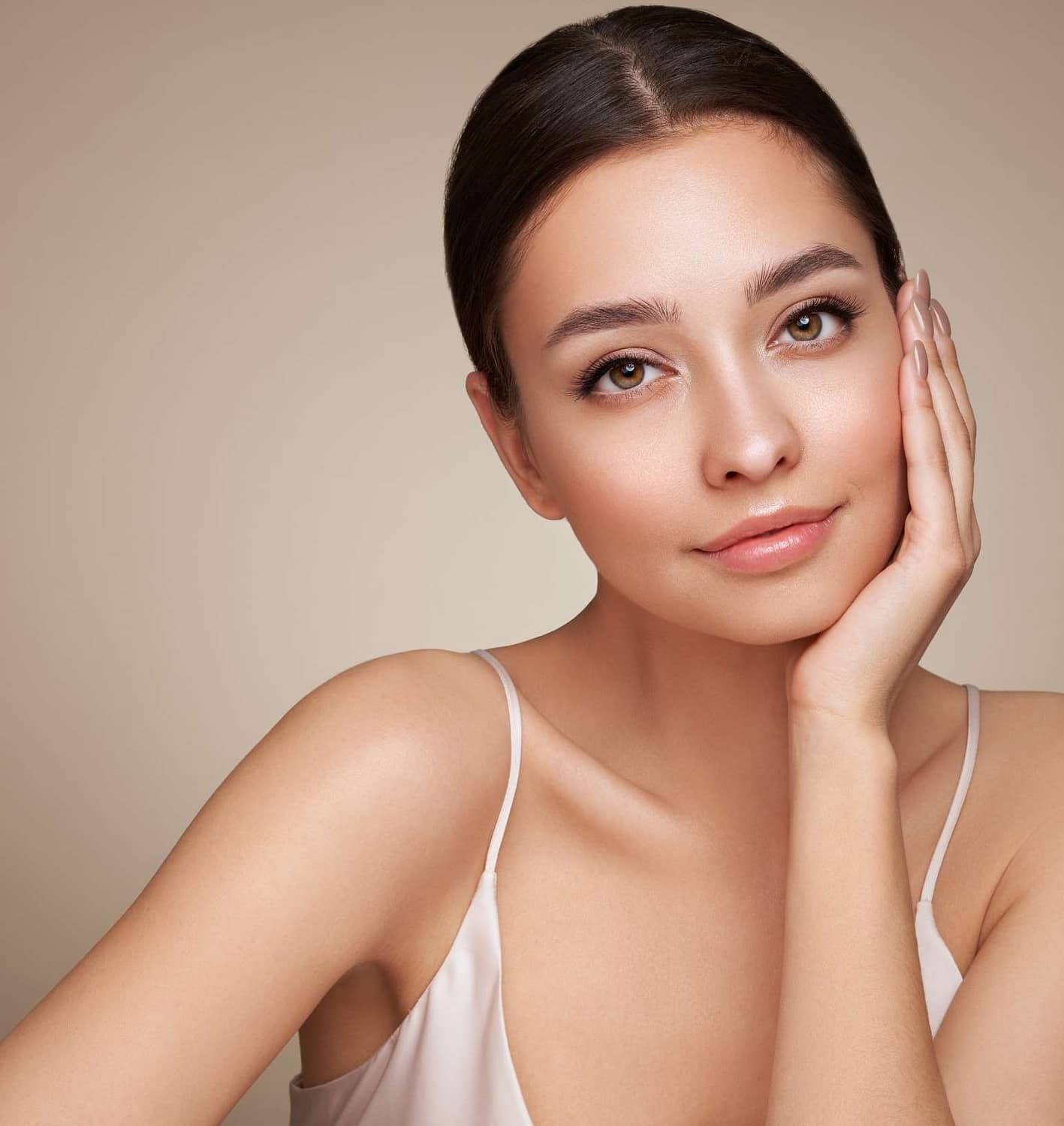 Safe and effective for all skin types, with no downtime.
Laser skin resurfacing at Ridgeline Aesthetics is a noninvasive cosmetic treatment that utilizes pulsating beams of energy to exfoliate dead and damaged skin one layer at a time.
The treatment is used for addressing facial lines and wrinkles and for diminishing skin blemishes such as acne scars, pigmentation, and other flaws.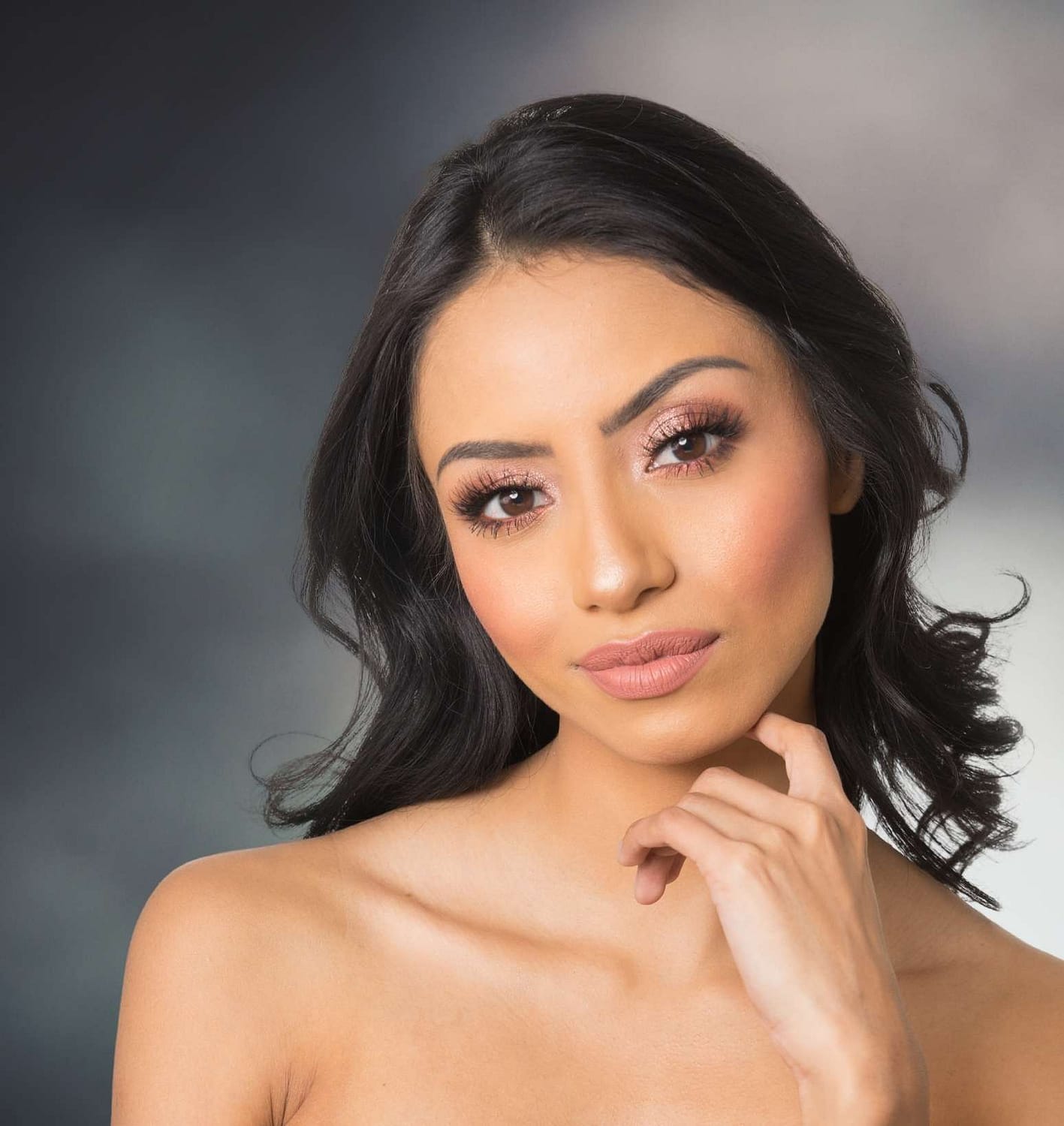 Non-surgical treatment to improve your skin.
Skin tightening is a non-surgical treatment to improve your skin laxity. By employing the advanced Alma Opus Plasma® system, this non-surgical skin tightening procedure helps stimulate the natural generation of collagen to help your skin appear smoother and tighter.
Opus Plasma is actually the first of its kind fractional plasma technology to enter the skin resurfacing space. It addresses superficial to complex textural and skin-quality concerns.
A Premier Medical Experience
Complimentary Consultations Available.
RIDGELINE AESTHETICS
2470 JAFER Ct
IDAHO FALLS, ID 83404
MONDAY 8AM-5PM
TUESDAY 8AM-5PM
WEDNESDAY 8AM-5PM
THURSDAY 8AM-5PM
FRIDAY 8AM-5PM