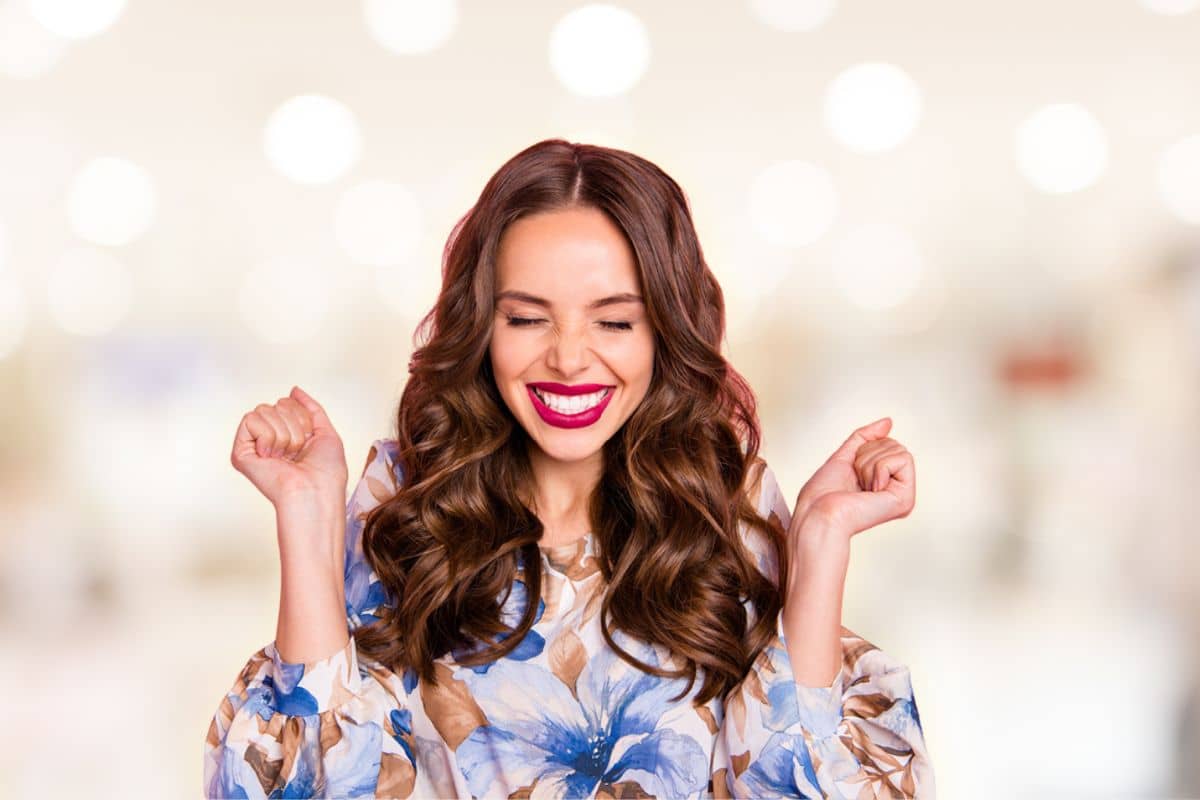 Sign Up For Instant Rewards
Awesome Gifts
Receive $50 towards a treatment just for signing up, along with birthday gifts and bonuses.
Rewards For Visiting
Earn points! Simply check in with our app each visit, and watch your reward points grow.
Invitations To Events
Be the first to learn about exclusive member events, exciting new treatments, and more.
Special Offers
Get up to 25% off services with different membership tiers. Plans start as low as $99 per month.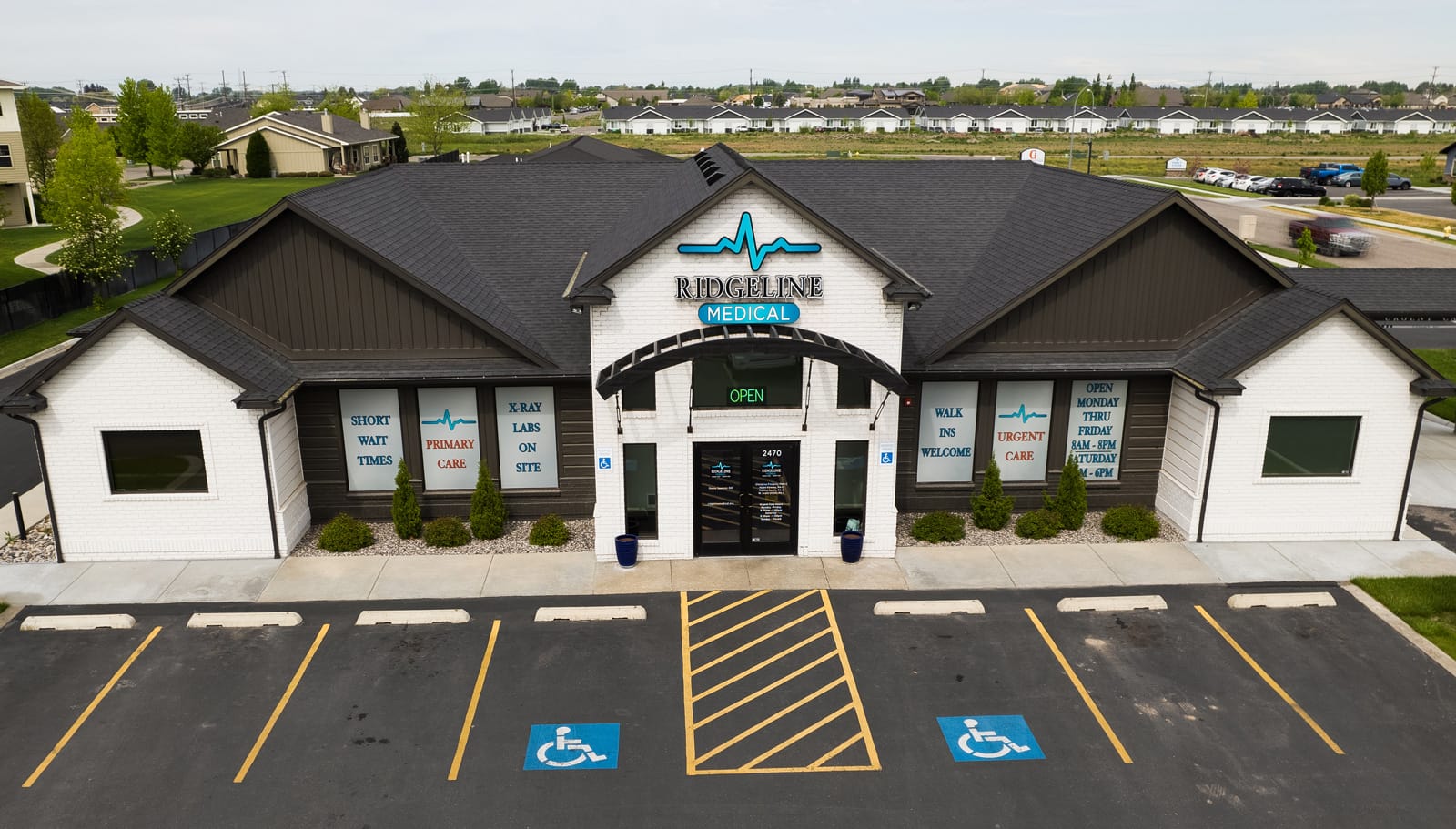 Ridgeline Membership FAQs
At Ridgeline Aesthetics, we know you want to look and feel your best, and we're here to help you do just that. Our membership program assists you in achieving your health and beauty goals.
What does it mean to be a member?
Signing up is totally free!! You gain access to immediate coupons, gifts, and events just for downloading the app to your phone!
What do I get for the Silver, Gold, Platinum, and Diamond Subscription?
Subscribers get automatic discounts on all products and services relative to which subscription they choose. Monthly premiums can be exchanged for certain services listed, or they can be banked for larger treatment packages.
Is there a commitment to being a member?
Not at all! Being a VIP member is completely free. If you choose to subscribe to our Silver, Gold, Platinum, or Diamond package – then those have a 6 month commitment.
Why do I need to "check in"?
Checking in on your app when you arrive unlocks rewards based on how many times you come in. If you don't check in, then the app doesn't know you've been to the clinic – and you could miss out.
What if I don't have enough money to pay up front?
No problem! The financing for these services is built into the app. When you purchase a package, it will automatically withdraw the plan amount monthly. Payment plans are adjusted to the length of the treatments.
Is there an interest rate that I pay to finance these services?
Yes. The interest rate is 11.25%, which is already included in the quoted financing payment amount.
If I want to purchase a package outright to avoid the finance charge, how do I pay?
Simply call to schedule your complimentary consultation and we can easily collect the full amount without finance charges.
What is a "bundle and save" package?
We have worked hard to create fun and thoughtful packages of treatments that complement each other, if you purchase one of these then you enjoy an overall 10% discount on all treatments, in addition to any Silver, Gold, Platinum, or Diamond discounts you may have.
Please contact our office to sign up for these packages so the correct discounts are applied.