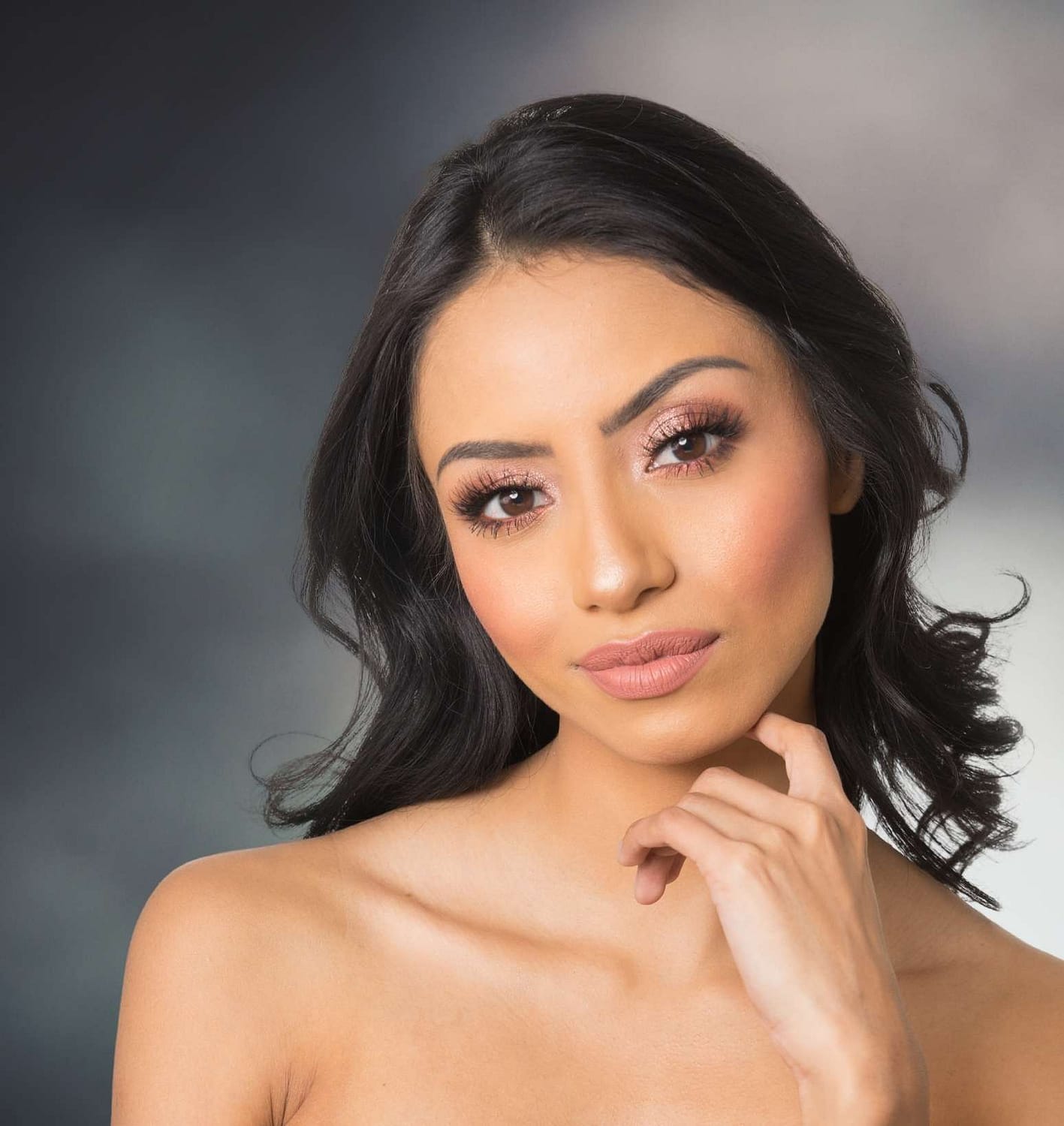 Skin Tightening in Idaho Falls
Non-surgical treatment to improve your skin.
When you're young, you're able to benefit from an ample supply of collagen and elastin, which helps make your complexion soft and taut. In time, this essential stock of proteins will diminish, making these tissues become less firm, which leads to signs of aging like droopy skin, fine lines, and wrinkles. If you would like to enhance the firmness of your complexion without cosmetic surgery, then you may want to consider plasma skin tightening at Ridgeline Aesthetics.
Areas that can be treated
Face
Neck
Chest Area
Belly Area
Hands
Legs
Significantly Less Downtime
An ablative treatment with significantly less downtime.
Targeted Treatments
Varying tip options designed for precision.
Fast & Effective Treatments
Full-face treatments in as little as 10-15 minutes.
Results
Visible results after as few as one treatment with optimal results after a completed series.
What is Plasma Skin Tightening?
Skin tightening is a non-surgical treatment to improve your skin laxity. By employing the advanced Alma Opus Plasma® system, this non-surgical skin tightening procedure helps stimulate the natural generation of collagen to help your skin appear smoother and tighter.
Opus Plasma is actually the first of its kind fractional plasma technology to enter the skin resurfacing space. It addresses superficial to complex textural and skin-quality concerns.
Contact our office in Idaho Falls, ID to set up a consultation and learn more.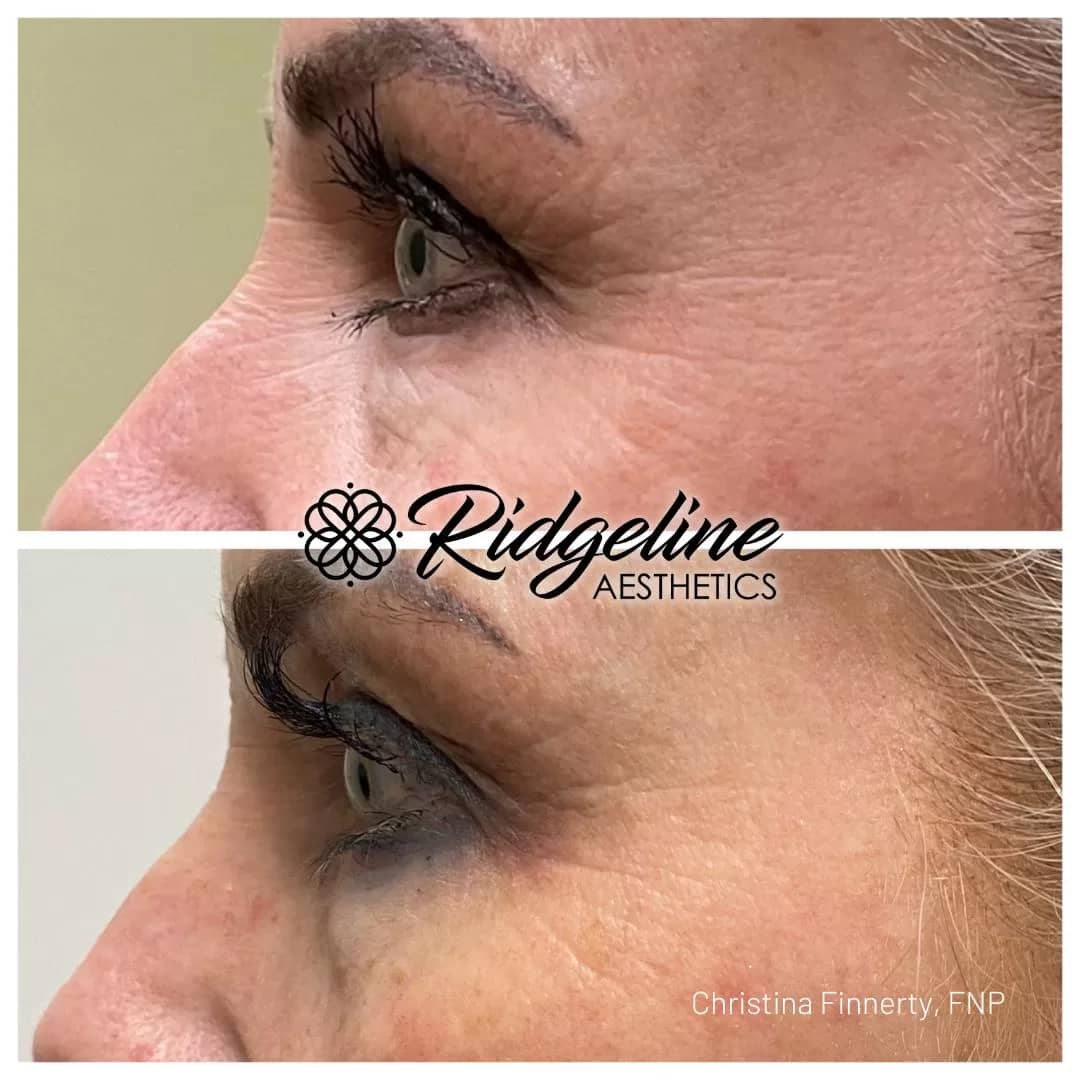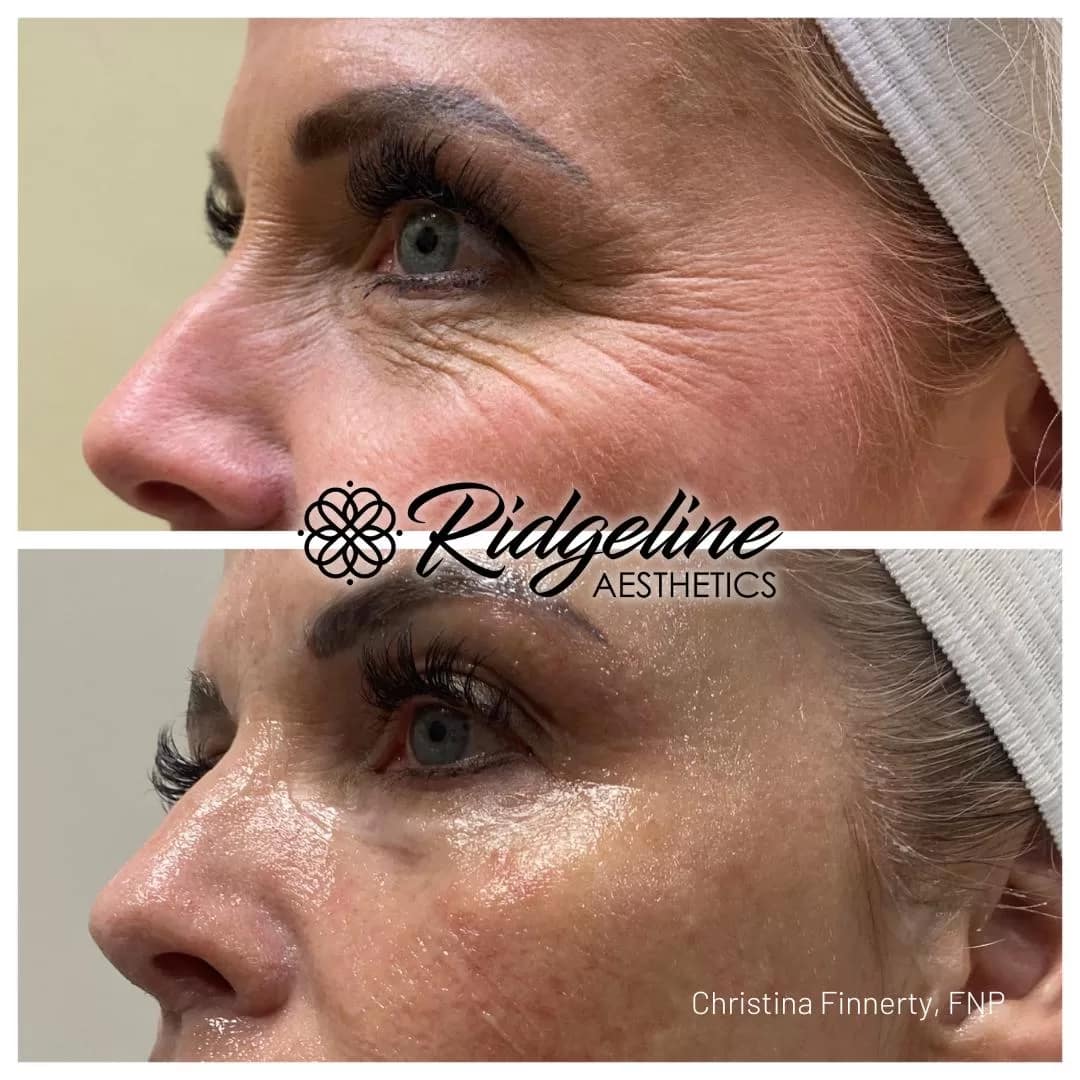 Plasma Skin Tightening FAQ
How many treatments will I need to achieve the look I want?
The recommended number of plasma skin tightening sessions will depend on the starting health of your skin, in addition to your cosmetic goals. During your initial consultation, a member of our team will discuss your needs and goals in order to determine how many sessions would suit you best.
Can I have plasma skin tightening with other treatments?
Yes, absolutely. Plasma skin tightening can be done on its own or to complement other procedures. Many patients commonly choose to have plasma skin tightening along with other noninvasive treatments we offer in Idaho Falls, ID.
Does plasma skin tightening hurt?
At Ridgeline Aesthetics, we work hard to ensure that you feel relaxed during your treatment. While many patients find that this noninvasive procedure doesn't feel uncomfortable, our staff can offer a local numbing ointment to help you feel at ease and provide a positive experience.
"I've already had compliments on my skin. Christina is amazing."
"Ridgeline Aesthetics is INCREDIBLE at what they do! I highly recommend them for all your medical and beauty aesthetic needs!"
"These ladies are ABSOLUTELY AMAZING. They were extremely professional and knowledgeable. I would recommend Christina to anyone for their aesthetic needs!"
"Best office ever...Monica is awesome."