Lip Fillers and Injections in Idaho Falls
With lip fillers and injections, you can enhance your lips with a safe and effective non-surgical treatment. Enjoy beautiful contour or restore volume loss with non-surgical lip fillers.
At Ridgeline Aesthetics, we provide our patients with quality services and non-surgical treatments to enhance and boost confidence.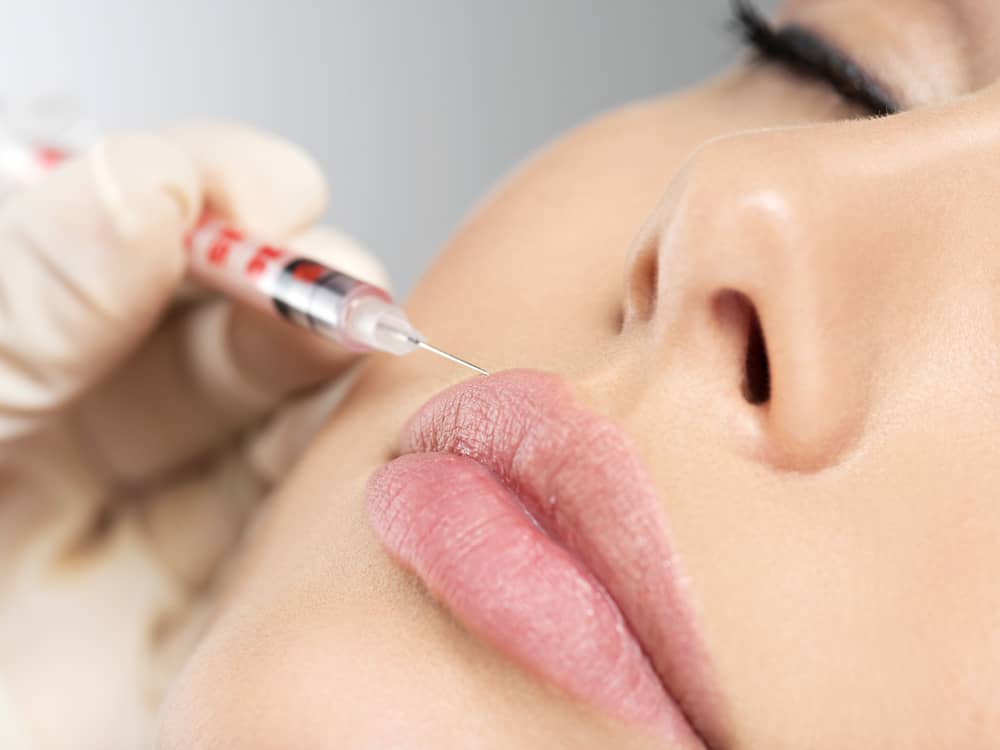 Lip Fillers & Injections FAQs
Are Lip Injections Right for Me?
The most successful goals for lip injections include:
Increase lip size or add subtle volume to the lips
Create definition to the mouth
Correct asymmetries to the lips
Smooth vertical lines above the lips (lipstick or smoker's lines)
Symptoms after the Procedure
Your lips may be slightly swollen for several hours, following your lip filler procedure. This is completely normal and should not hinder you from returning to your normal activities that same day.
Meet Christina Finnerty, FNP
Aesthetic Provider Injector
At Ridgeline Aesthetics, we have the highest care in medical aesthetics. Meet Christina Finnerty, a certified family nurse practitioner with more than two decades of experience. She earned her nursing degree as well as her Master of Science in Nursing degree from Idaho State University.
Christina is passionate about helping Idaho Falls patients achieve their beauty goals through aesthetic lip and dermal fillers. Come experience the high-quality care at Ridgeline Aesthetics, A Premier Medical Experience.
"These ladies are ABSOLUTELY AMAZING. They were extremely professional and knowledgeable. I would recommend Christina to anyone for their aesthetic needs!"
"I've already had compliments on my skin. Christina is amazing."
"Ridgeline Aesthetics is INCREDIBLE at what they do! I highly recommend them for all your medical and beauty aesthetic needs!"
"Best office ever...Monica is awesome."