At Ridgeline Aesthetics, we provide a range of products and aesthetic facial treatments, allowing you to achieve rejuvenation the way you want.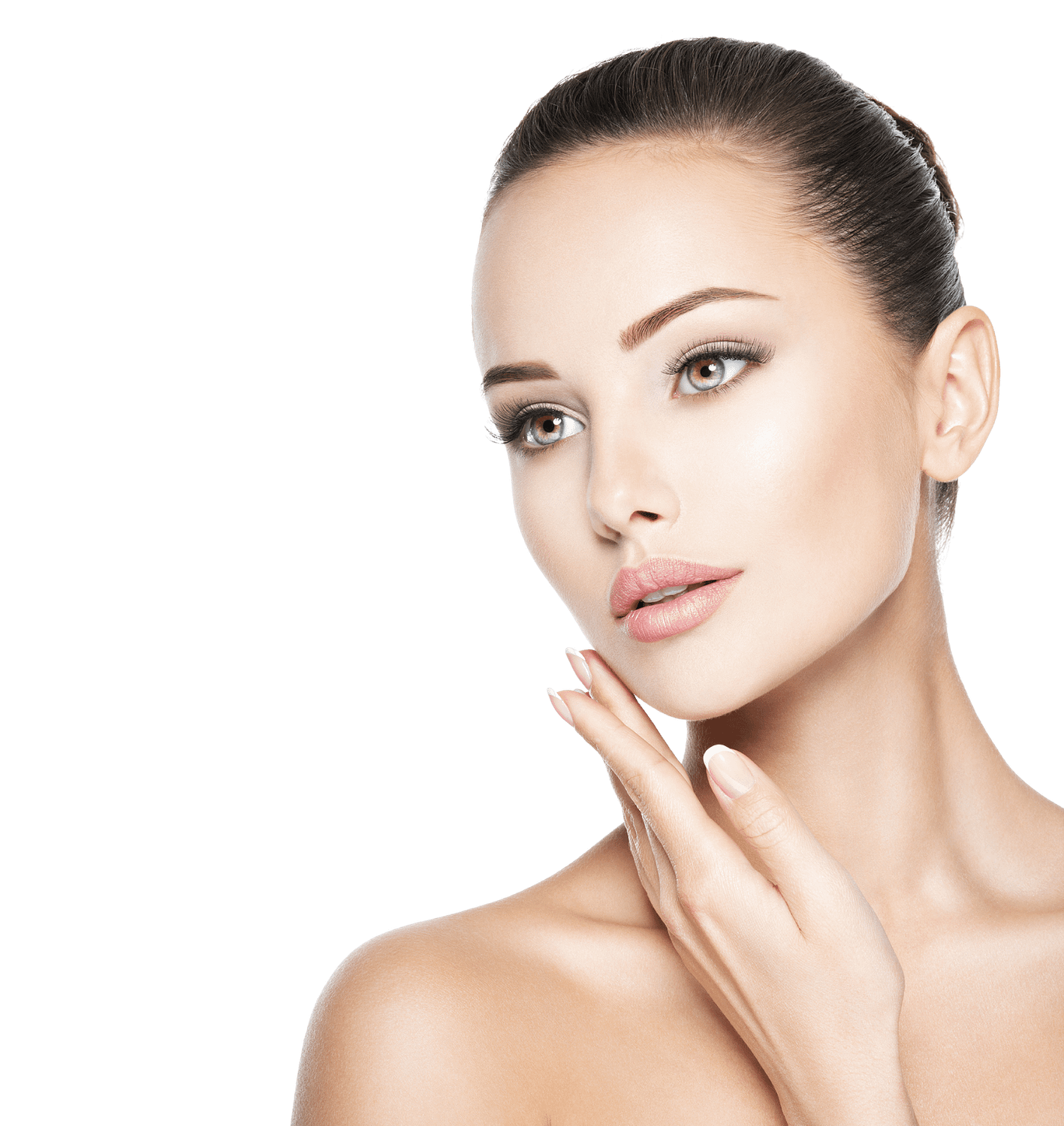 Achieve skin that glows with a fresh radiance.
Plasma skin resurfacing and scar revision at Ridgeline Aesthetics is a noninvasive aesthetic procedure that involves focused microplasma technology to eradicate damaged skin one layer at a time. The plasma skin resurfacing treatment is performed for reducing facial skin folds and for improving flaws, like scarring, hyperpigmentation, stretch marks, and texture issues.
Plasma skin resurfacing with Alma Opus Plasma® is an ideal facial treatment for people who want a radiant, youthful-looking complexion.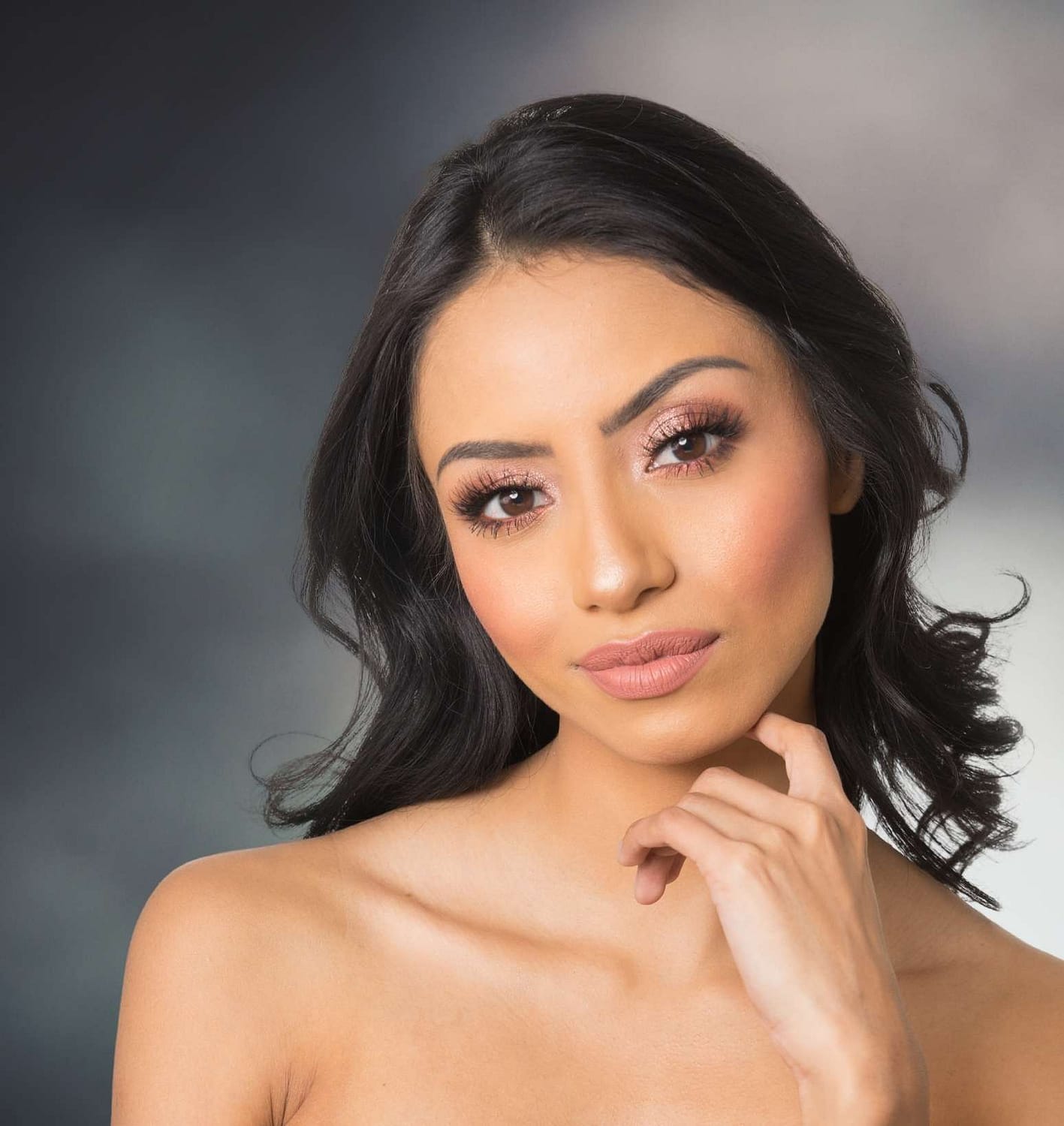 Non-surgical treatment to improve your skin.
Skin tightening is a non-surgical treatment to improve your skin laxity. By employing the advanced Alma Opus Plasma® system, this non-surgical skin tightening procedure helps stimulate the natural generation of collagen to help your skin appear smoother and tighter.
If you would like to enhance the firmness of your complexion without cosmetic surgery, then you may want to consider plasma skin tightening at Ridgeline Aesthetics.
Increase lip size or add subtle volume to lips.
With lip fillers and injections, you can enhance your lips with a safe and effective non-surgical treatment. Enjoy beautiful contour or restore volume loss with non-surgical lip fillers.
At Ridgeline Aesthetics, we provide our patients with quality services and non-surgical treatments to enhance and boost confidence.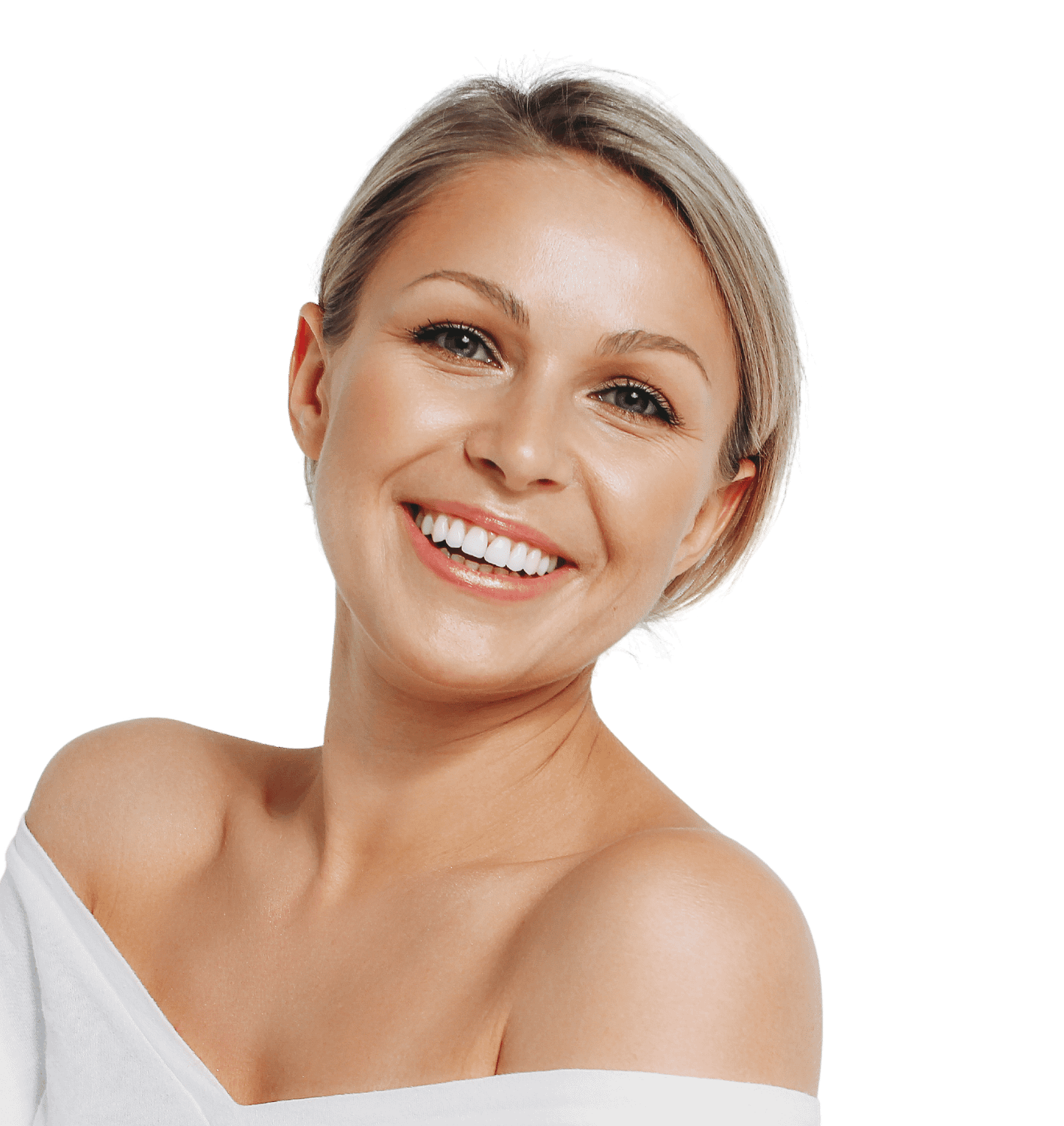 Feel good about your skin.
Living with melasma can be challenging. At Ridgeline Aesthetics, we understand the importance of feeling good about your skin. We can deliver safe and effective treatment without any of the downsides of surgery and downtime.
Ridgeline Aesthetics performs melasma treatments using the Harmony XL PRO laser by Alma. This innovative approach works by using gentle laser energy to help minimize the visibility of pigmented areas.
Hyperpigmentation Treatment
Help refresh your overall complexion.
If you suffer from hyperpigmentation, you know how frustrating it is to try to conceal, lighten, or erase the spots and brown patches on your skin—also referred to as brown spots, melasma, age spots, liver spots, sun spots, sun freckles, and pregnancy mask.
Our expert team treats hyperpigmentation concerns regularly. With laser skin rejuvenation treatments, we can reduce the visibility of hyperpigmentation and help refresh your overall complexion.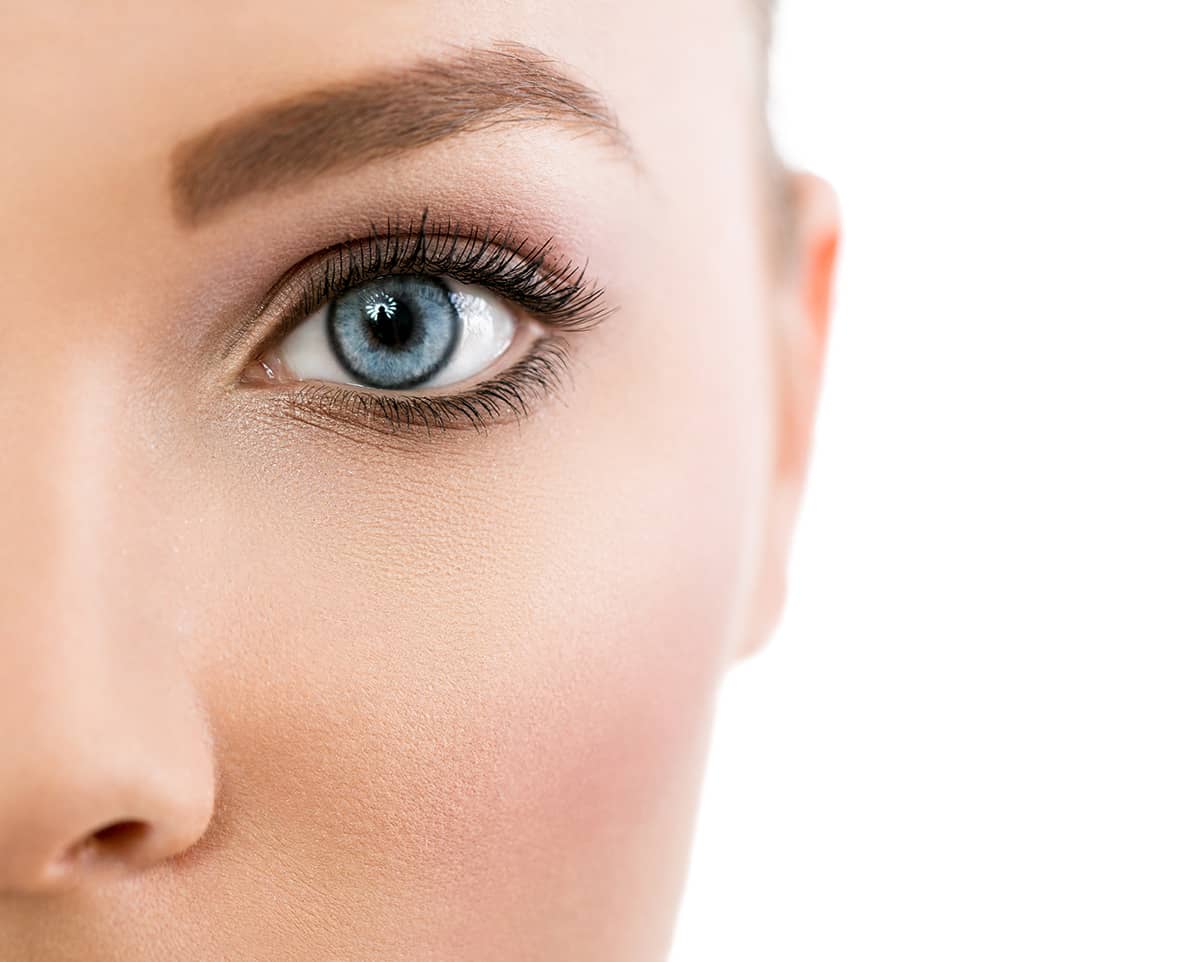 Eyelid Lift without surgery.
Ptosis (low-lying lids) is a common medical condition. It affects adults of all ages, but occurs more often with increased age. Usually ptosis occurs when muscles in the eyelid stretch and weaken, causing the upper eyelid to droop. It can be caused by other issues, such as cataract surgery, contact lens wear, or an underlying medical condition.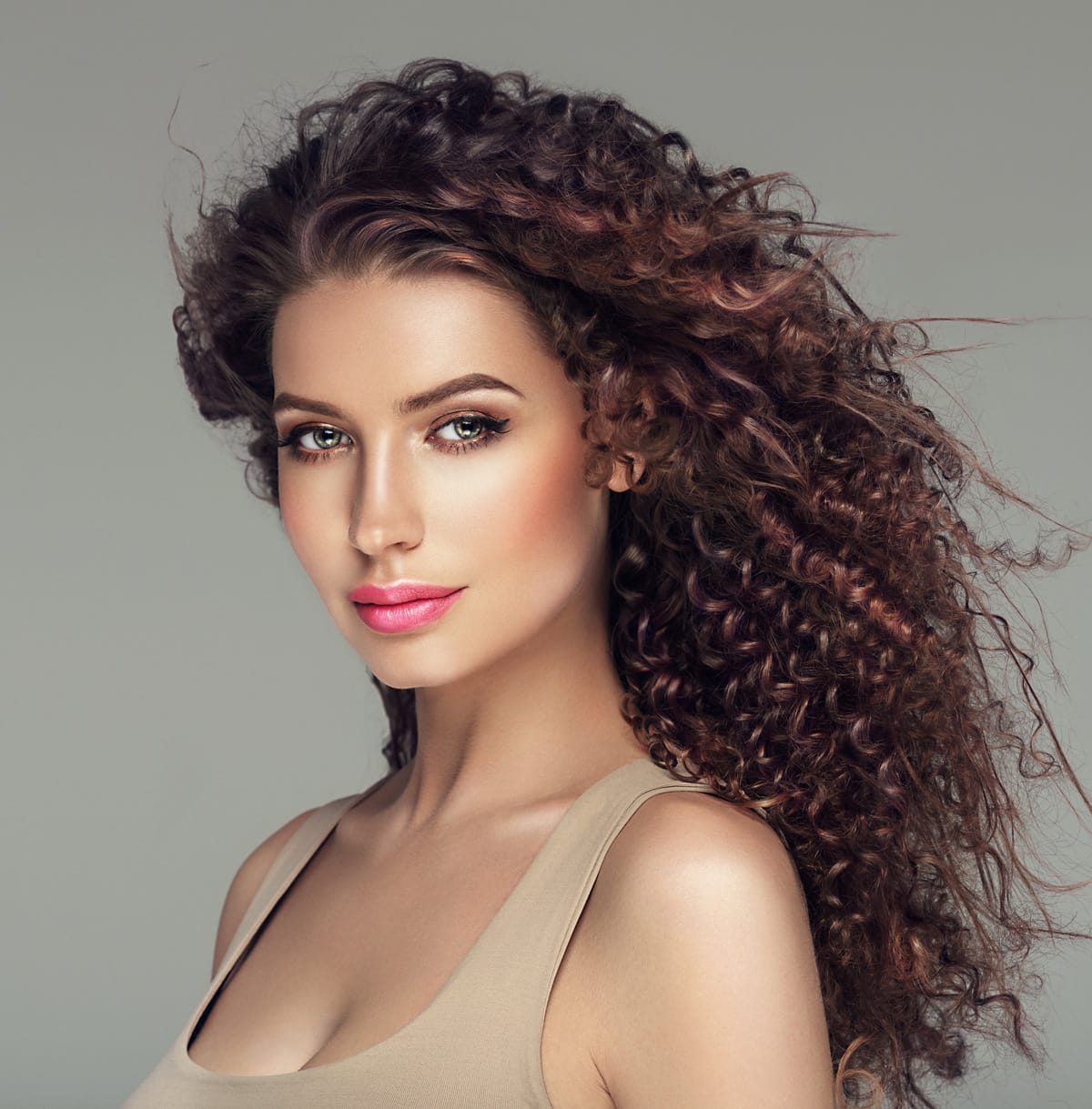 Cleanse, extract, and hydrate.
HydraFacial super serums are made with nourishing ingredients that create an instantly gratifying glow in just 3 steps. Improves fine lines and wrinkles, skin texture, spots, oily skin, and more. 
Uncover a new layer of skin with gentle exfoliation and relaxing resurfacing. Remove debris from pores with painless suction. Nourish with intense moisturizers that quench skin. Saturate the skin's surface with antioxidants and peptides to maximize your glow.
"Excellent care for their customers. Christina Finnerty is fantastic and very caring about your personal health."
"Monica Nealis is amazing as is her staff. She is very caring and takes the time to listen. Her knowledge and caring = the best of the best in medical care."
"I went in for a hydro facial with Christina Finnerty last Friday and it was simply amazing! It's the ultimate in being pampered. I highly recommend it, my face feels hydrated and so soft. You need to try it!"
"Karissa is an amazing technician. Appreciated her knowledge and communication. Thank you. "
A Premier Medical Experience
Complimentary Consultations Available.
RIDGELINE AESTHETICS
2470 JAFER Ct
IDAHO FALLS, ID 83404
MONDAY 8AM-5PM
TUESDAY 8AM-5PM
WEDNESDAY 8AM-5PM
THURSDAY 8AM-5PM
FRIDAY 8AM-5PM