FEMALE
SEXUAL HEALTH TREATMENT
Female Sexual Health Treatment in Idaho Falls
Decreased sexual function and libido changes are common as you age, which can take a toll on your self-esteem. At Ridgeline Aesthetics, our team wants to help with your intimate wellness concerns, which is why we offer female sexual health treatments.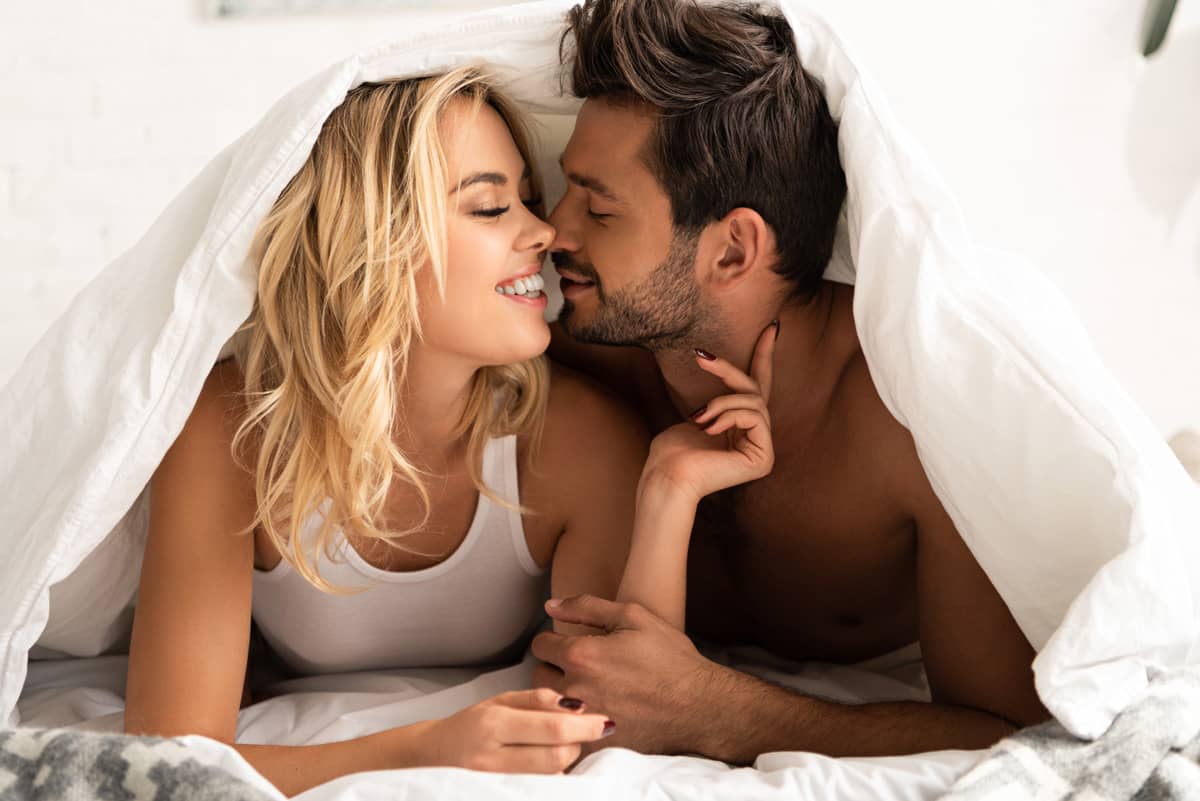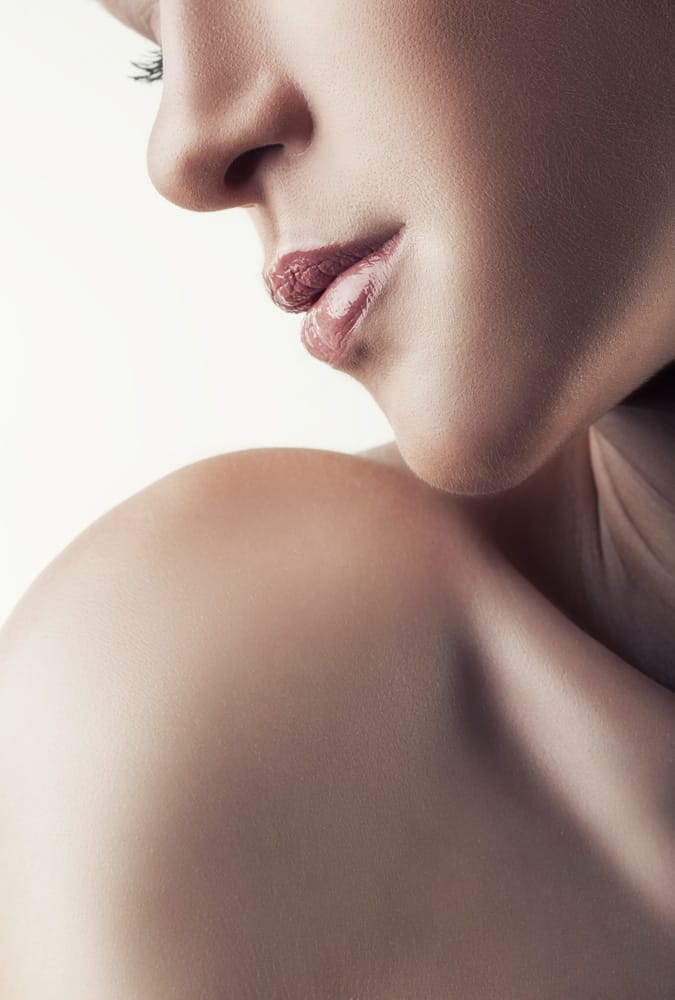 What is Female Sexual Health Treatment?
By using the innovative Alma Duo™ device, low-intensity energy pulses are delivered into the pelvic area to increase the creation of new blood vessels. This provides a means to increase your libido and enhance your sexual arousal and orgasms. Reach out to our Idaho Falls, ID office to set up a consultation to discuss your sexual health concerns with one of our experienced medical professionals.
Female Sexual Health Treatment FAQs
How does female shockwave therapy with the Duo work?
Sexual performance treatment with the Alma Duo system is a fast and easy treatment that lasts around 30 minutes. The special Duo tool will be applied to the pelvic region to stimulate the increased formation of blood vessels. Sexual wellness therapy usually does not involve any discomfort so it's easily tolerable for the vast majority of patients.
What is recovery like after the Alma Duo sexual wellness treatment?
This sexual wellness treatment uses a non-surgical approach. Since the full procedure will be performed outwardly, you could plan a procedure during the day and immediately get right back to your typical activities. For the most part, dedicated downtime should not be expected.
Does shockwave therapy hurt?
Because this treatment is noninvasive, it's not expected to cause any pain. Patients could feel a warming or vibrating sensation throughout the procedure. However, the energy vibrations utilized by the Alma Duo device are not painful for the vast majority of individuals.
"Best office ever...Monica is awesome."
"These ladies are ABSOLUTELY AMAZING. They were extremely professional and knowledgeable. I would recommend Christina to anyone for their aesthetic needs!"
"Ridgeline Aesthetics is INCREDIBLE at what they do! I highly recommend them for all your medical and beauty aesthetic needs!"
"I've already had compliments on my skin. Christina is amazing."