celllulite
non-surgical treatment
Body Sculpting With Accent Prime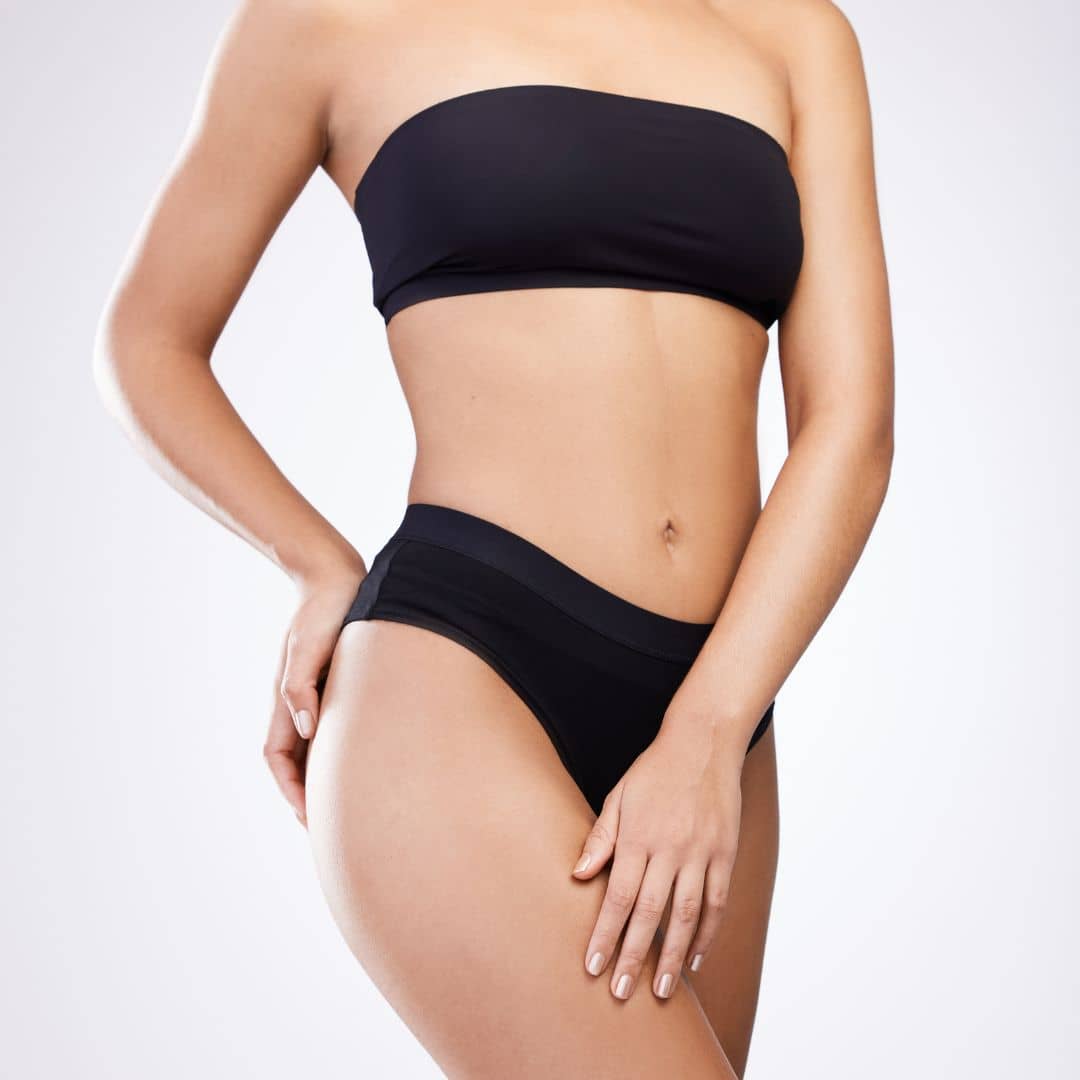 Cellulite Treatment

 in Idaho Falls
Body sculpting treatment for a variety of areas.
At Ridgeline Aesthetics MedSpa in Idaho Falls, Idaho, we use the patented technology of Accent Prime to efficiently reduce cellulite in various areas of the body.
Accent Prime is a non-invasive, state-of-the-art platform for cellulite reduction. Using the power of combined technologies, Accent Prime offers customized treatments for facial and body contouring, skin tightening, cellulite reduction, and skin rejuvenation that reveals your natural beauty contours- with visible, reliable, lasting results.
Accent Prime features an Ultrasound wave technology that can selectively target fat cells while leaving surrounding tissue unharmed. The shear wave vibrations disrupt fat cell membranes, leading to the gradual breakdown and release of stored fat. Damaged fat cells are then disposed of by the body through the lymphatic system.
Arms & Back
Face and Submental
Stomach (abdomen & love handles)
Legs (thighs & buttocks)
Painless
Safe and effective cellulite reduction with no side effects.
Fast & Effective Treatments
Sessions can be as little as 20 minutes.
Versatile
Works for a variety of different skin types.
No Downtime
Non-surgical cellulite treatment means no long recovery period.
What is Accent Prime for Cellulite Reduction?
Accent Prime is Alma Laser's most advanced workstation for skin tightening, body contouring, cellulite reduction, and aesthetic enhancement. The platform combines the latest innovations in ultrasound (US) and radio frequency (RF) technologies to deliver effective, highly customized cellulite reduction treatments with natural, long-lasting results.
The US energy is distributed homogenously throughout the treatment area, effectively disrupting stubborn fat cells to effectively reduce cellulite in the target area.
RF power is then used to produce thermal deep heating to the tissue, resulting in more concentrated energy treatment. This unique combination reduces treatment time and the number of sessions while yielding more powerful results. This innovative non-surgical treatment for cellulite reduction is available at Ridgeline Aesthetic MedSpa in Idaho Falls, Idaho.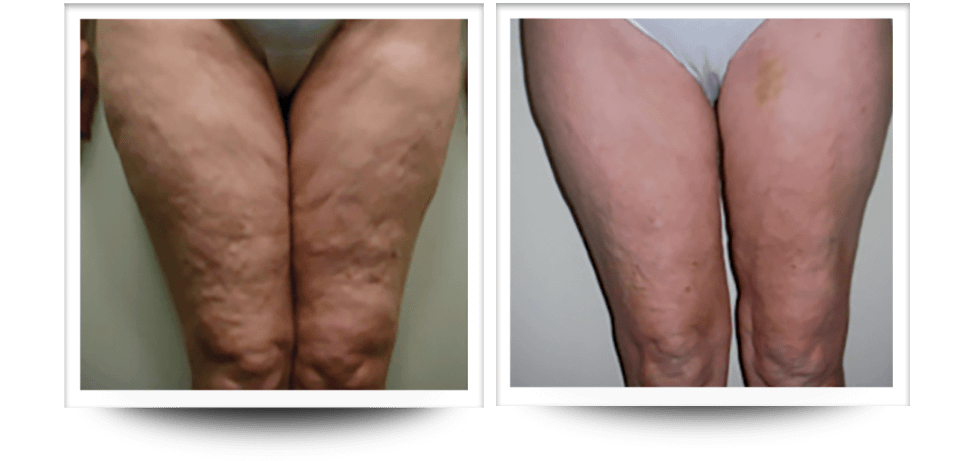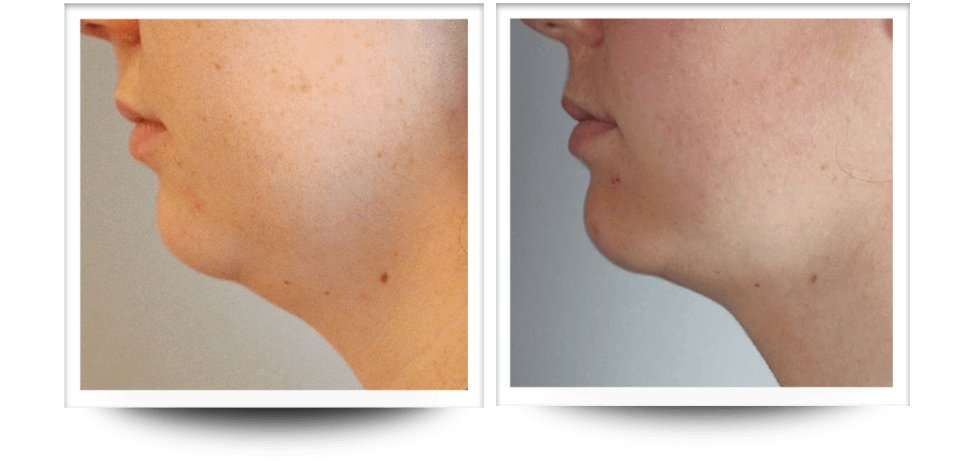 Accent Prime Body Sculpting FAQ
Are there any side effects?
Accent Prime is safe and effective with no side effects or downtime. You can return to your normal activities immediately after treatment.
Is Accent Prime treatment safe?
Treatments with Accent Prime are safe and effective for all skin types (I-VI) as well as for thin and delicate areas of the face, neck, and décolleté.
Is the treatment painful?
Gradual heating and an integrated cooling system prevent pain and provide a more comfortable treatment. There is no downtime. Patients may return to their normal activities post-treatment.
How is Accent Prime different from previous Accent platforms?
Accent Prime, the latest addition to the Accent family of products, features the new UltraSpeed applicator with guided ultrasonic wave technology. This new platform combines the most advanced innovations in ultrasound and Unipolar™ radio frequency technologies to deliver fast, effective, highly customized treatments with long-lasting results.
The UltraSpeed handpiece combines a new type of ultrasound technology with an extra-large applicator plate for high-speed body contouring, while the new MiniSpeed applicator offers a solution for fat reduction in smaller areas. The MiniSpeed distributes UltraSpeed energy homogeneously throughout the treatment area to effectively reduce fat cell volume and cellulite in stubborn areas.
"Best office ever...Monica is awesome."
"These ladies are ABSOLUTELY AMAZING. They were extremely professional and knowledgeable. I would recommend Christina to anyone for their aesthetic needs!"
"I've already had compliments on my skin. Christina is amazing."
"Ridgeline Aesthetics is INCREDIBLE at what they do! I highly recommend them for all your medical and beauty aesthetic needs!"