At Ridgeline Aesthetics, we provide a variety of aesthetic treatments and products specifically for the body allowing you to achieve your rejuvenation and body goals the way you want.
Virtually painless hair removal for all skin types, all year round.
This laser treatment helps leave the skin looking and feeling smoother while providing longer-lasting results compared to other options for hair removal.
At Ridgeline Aesthetics, our team performs safe and effective laser hair removal services for both men and women in frequently requested areas such as the arms, back, legs, face, chest, armpits, and bikini area, using Harmony XL PRO technology by Alma.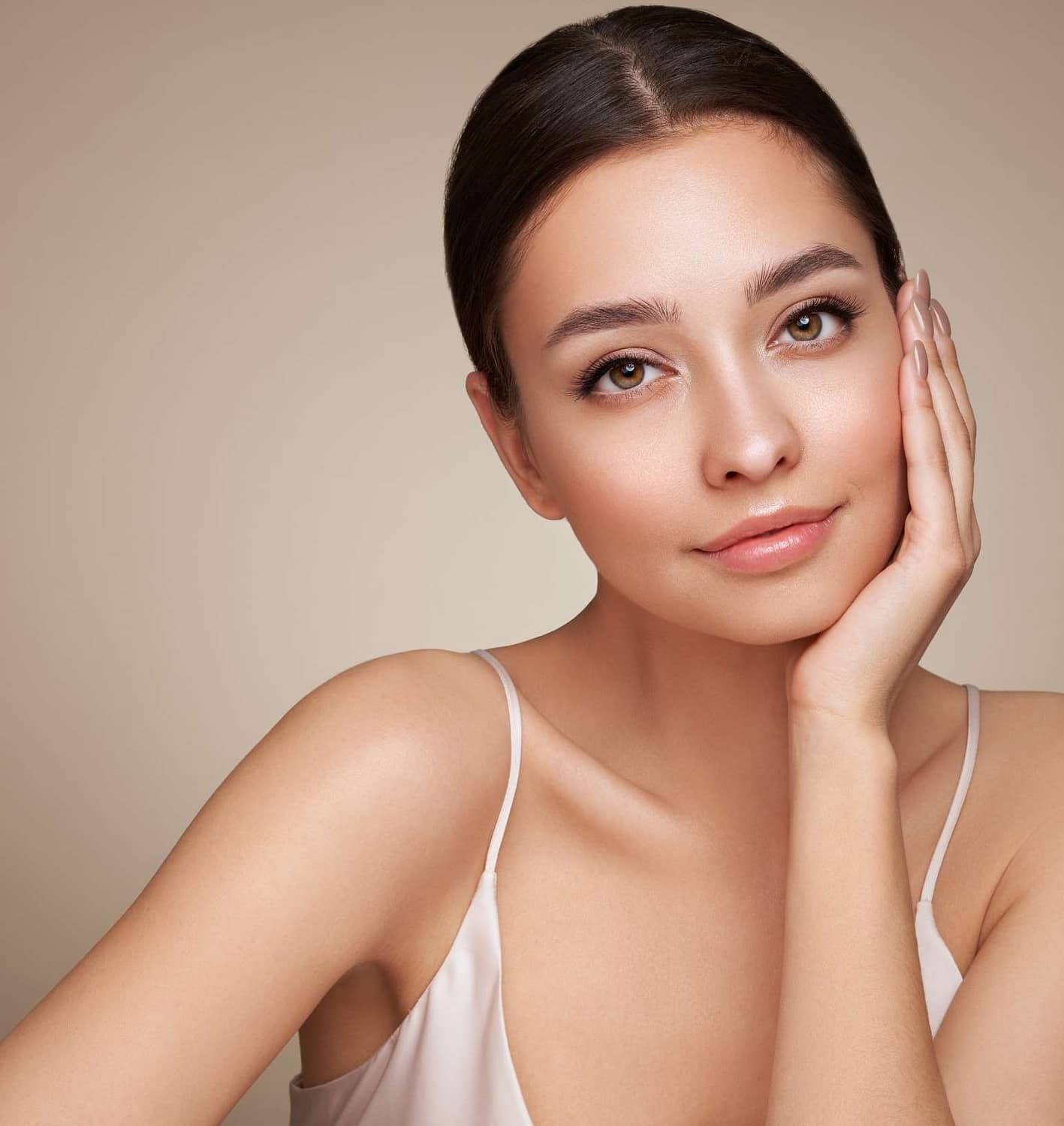 Body contouring treatment for a variety of areas.
Accent Prime is a non-invasive, state-of-the-art platform for face & body contouring and aesthetic enhancement. Using the power of combined technologies, Accent Prime offers customized treatments for facial and body contouring, skin tightening, cellulite reduction, and skin rejuvenation.
Accent Prime offers the UltraSpeed handpiece, a pioneering device with an extra-large applicator plate used to significantly reduce treatment time to approximately 20 minutes.
Erectile Dysfunction Treament
Comfortable, pain-free treatment.
While it could seem like a tricky matter to broach, many men in Idaho Falls, ID deal with sexual dysfunction, making these complications incredibly common. Penile shockwave therapy with the Alma Duo™ device is a great option that boosts men's sexual wellness.
Contact the medical professionals at Ridgeline Aesthetics to learn more about this safe, effective, noninvasive treatment today.
Female Sexual Health Treatment
Regain confidence and self-esteem.
Decreased sexual function and libido changes are common as you age, which can take a toll on your self-esteem. At Ridgeline Aesthetics, our team wants to help with your intimate wellness concerns, which is why we offer female sexual health treatments.
By using the innovative Alma Duo™ device, low-intensity energy pulses are delivered into the pelvic area to increase the creation of new blood vessels.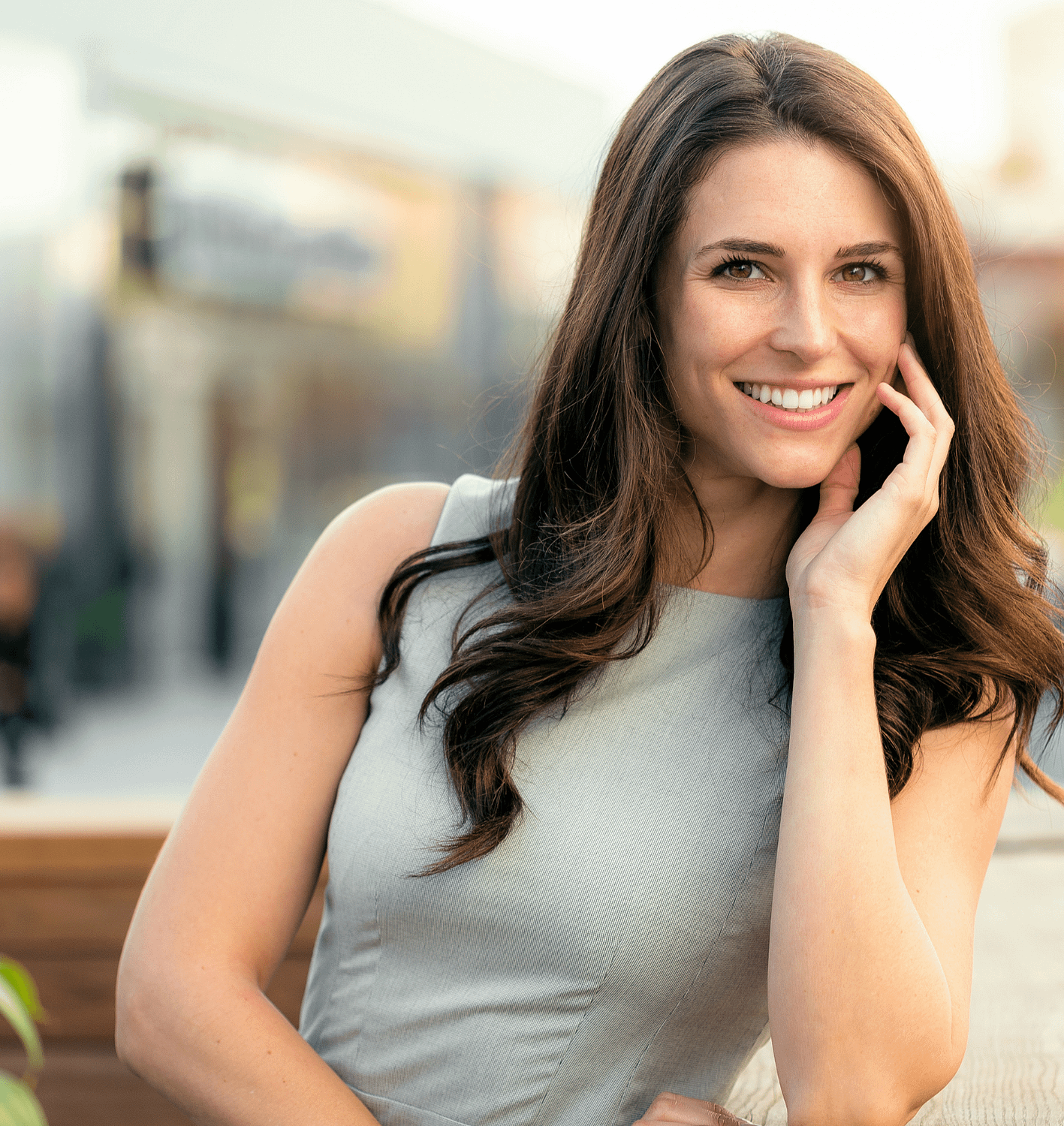 Laser Vaginal Rejuvenation
Give your feminine life a lift.
Laser vaginal rejuvenation with Alma FemiLift employs the use of a laser to strengthen and tighten the inner vagina to address symptoms like vaginal dryness, stress incontinence, and sexual dysfunction.
With laser vaginal rejuvenation, the body's natural collagen production is stimulated by heating the interior and exterior of the vaginal tissue. This non-surgical treatment at Ridgeline Aesthetics helps enhance the appearance of the vaginal area while also addressing functional concerns.
We'll help you take control.
Stress Incontinence (SUI) is an extremely common and distressing condition that affects a high percentage of women as they age. This condition may be caused by a loss of sub-urethral support, usually as a result of pelvic support structure damage.
At Ridgeline Aesthetics, our caring team knows the dilemma and distress you may experience when it comes to urinary incontinence.
Keravive For Scalp Health
Healthy-looking hair starts with a healthy scalp.
Poor scalp health – dry skin, clogged follicles, dead skin cells, lack of circulation – can lead to thinner-looking hair. At Ridgeline Aesthetics, we can help! Keravive is a first-of-its-kind 3-step treatment that includes an in-office component, as well as a 30-day home spray.
Keravive improves poor scalp hydration, poor circulation, and clogged hair follicles for healthier-looking hair.
A Premier Medical Experience
Complimentary Consultations Available.
RIDGELINE AESTHETICS
2470 JAFER Ct
IDAHO FALLS, ID 83404
MONDAY 8AM-5PM
TUESDAY 8AM-5PM
WEDNESDAY 8AM-5PM
THURSDAY 8AM-5PM
FRIDAY 8AM-5PM